This week I did not fly anywhere. But I did spend an entire day doing a Hershey Park trip with Zoe and Lisey, so I have not exactly been giving up on the summer adventuring. 😉
I will be back to more of my homebody self once school starts and I have to be a more responsible person again. 😉
What I Spent
I spent:
$70 at Safeway
$42 on takeout
So, $112 for me this week.
What We Ate
Saturday
We got back from Wisconsin late on Friday night, and I spent Saturday trying to get my life back in order after two weeks away. Unfortunately, I did not get to the grocery store!
Lisey was out at dinner, but Zoe and I got takeout subs together.
Sunday
I made skillet-baked ziti, and I have no idea what we had on the side. Ha.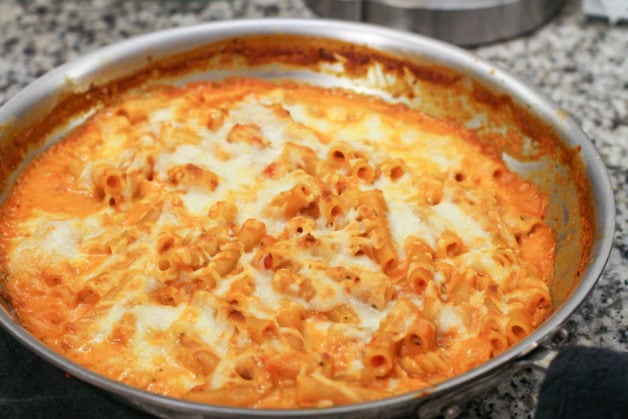 Monday
A nice thing about feeding only three people: leftovers! We finished up the leftover baked ziti on Monday night.
Tuesday
I tried a recipe from Cook's Country for sriracha chicken sandwiches.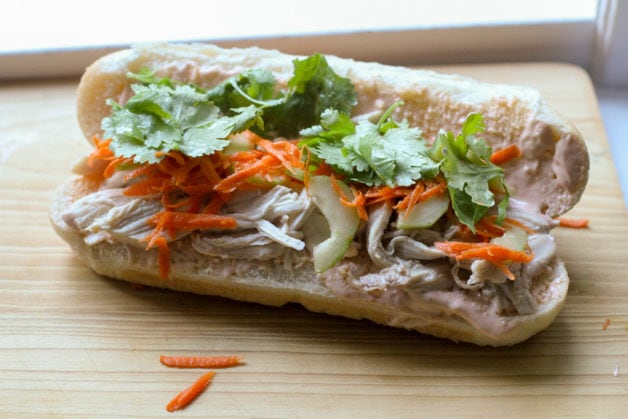 The components are a sriracha-lime mayo, shredded chicken dressed with a fish sauce/lime juice concoction, some quick pickled veggies, and cilantro.
The girls and I thought these were tasty, and I will be making them again!
Wednesday
This was the day we went to Hershey Park, and when we got back at 9 pm, we stopped at Chipotle and got burrito bowls.
Thursday
Lisey and I ate our leftover burrito bowls (neither of us can usually finish a whole bowl in one sitting!) and Zoe had another sub made with the leftovers from Tuesday.
Friday
I have a pack of chicken thighs in the freezer, so I think I'm probably going to use those for something. Maybe this Thai curry?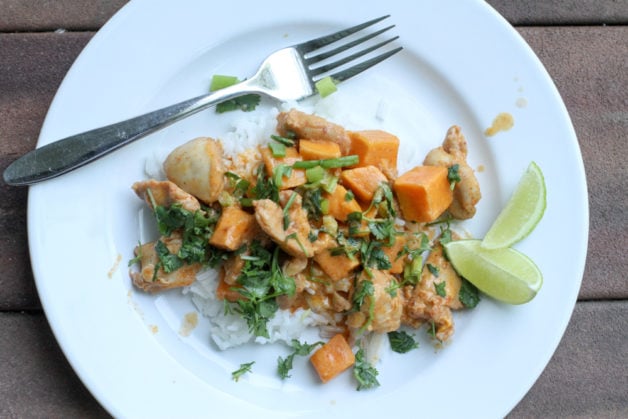 What did you have for dinner this week?