What I Spent
I spent very little this week because the girls have been out of town on their little beach getaway. 🙂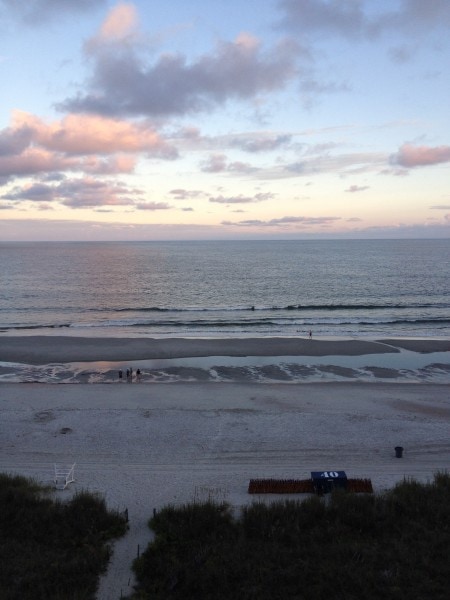 So, it's been pretty quiet here and I have definitely pressed the easy button most of the week!
I spent:
$20 at Aldi
$5 at Safeway
$25 on seafood takeout
What We Ate
Saturday
I made pancakes and eggs, and of course, I dipped into my strawberry stash. 🙂
Sunday
I had chiles rellenos at a restaurant a while back, so I tried making some at home. My verdict: the homemade ones were better, but they are a lot of work.
Definitely not something I would make super regularly!
Sadly, I didn't take a single picture; what is wrong with me???
Monday
I had some leftovers from Monday and I heated them up in my toasted oven, using the air fryer option. That works great for reheating anything you want to be crisped up and it's way faster than heating up my whole oven.
Tuesday
Did I eat eggs and pancakes again?
YES YES I DID.
But this time I made whole wheat blueberry pancakes.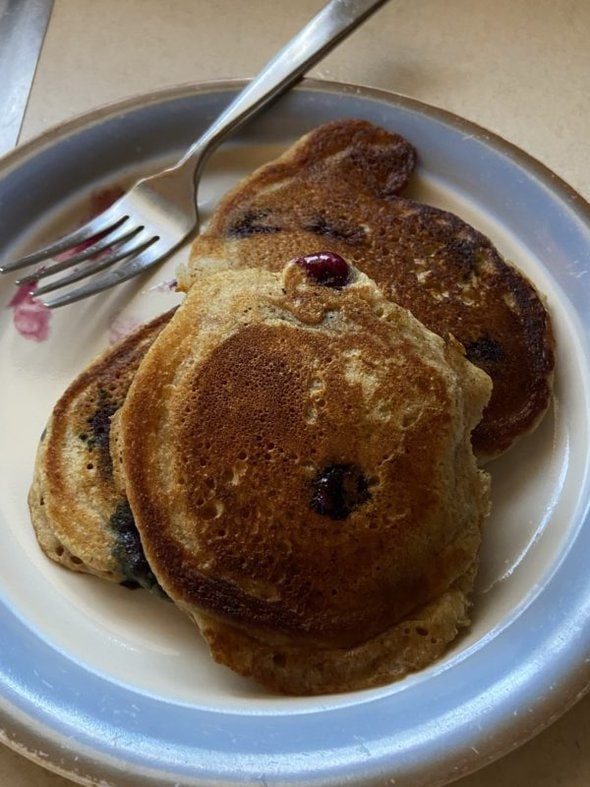 This is the whole wheat pancake recipe I use, and then I just mix in however many blueberries seem right to me. 😉
Wednesday
It's been a perfect week of weather here, so I picked up some seafood takeout and ate it on a picnic bench by the water. So delightful!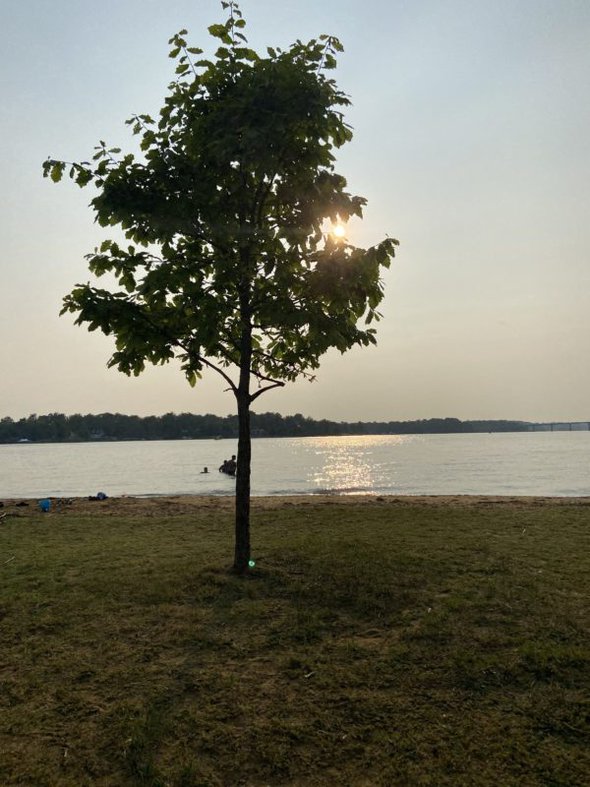 Thursday
I had a sandwich on whole grain bread (ham, provolone, lettuce, avocado, mayo, mustard) an orange, and some berries.
Quick, easy, satisfying, and there are no leftovers. 😉
Also: any day I eat a sandwich is a good day.
Friday
I'm probably going to make some tacos. Or maybe some tostadas!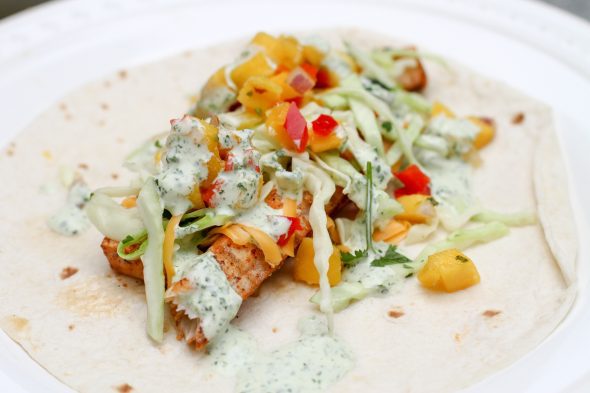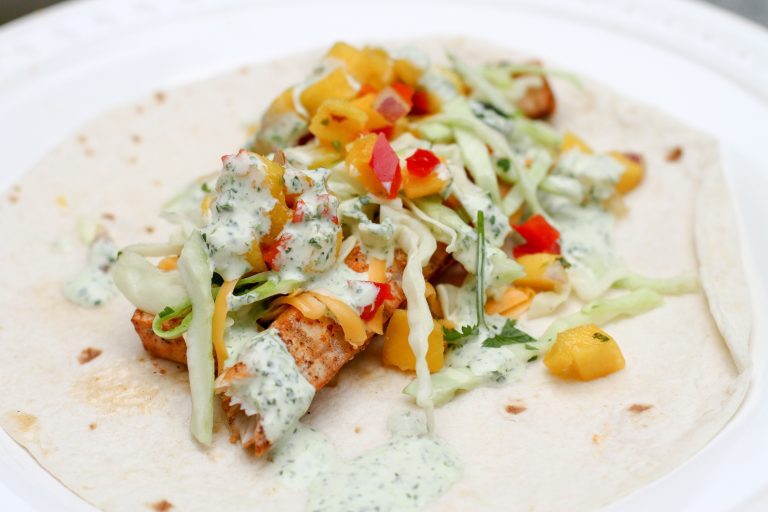 Or…perhaps a sandwich. 🙂
What did you have for dinner this week?