Mr. FG has been out of town on a work trip this week and as so often happens when he's gone, I haven't been sleeping very well.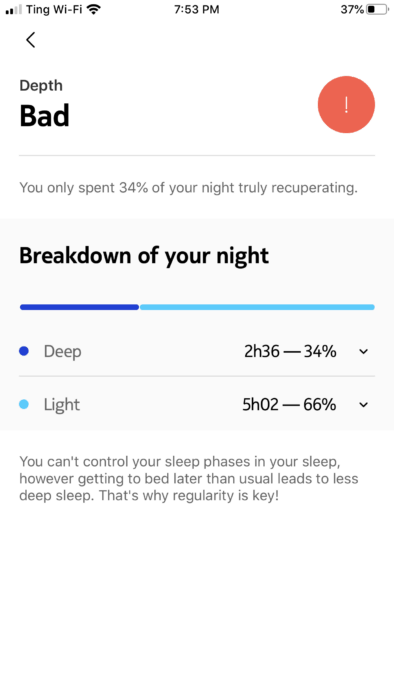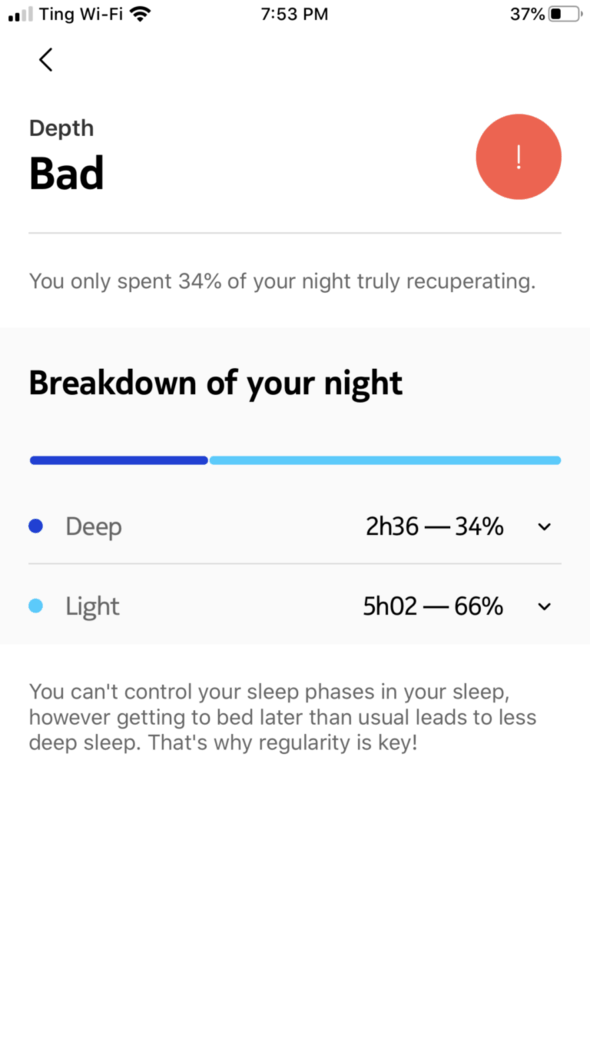 (My sleep app keeps giving me red "bad" ratings. Ha.)
I'm not anxious when he's gone and I don't feel distressed when I go to bed…but somehow my sub-conscious seems to know something is missing, and I have a hard time sleeping.
The girls suggested I put Franklin the fox in bed with me, but I am sorry to report that he has been quite ineffective.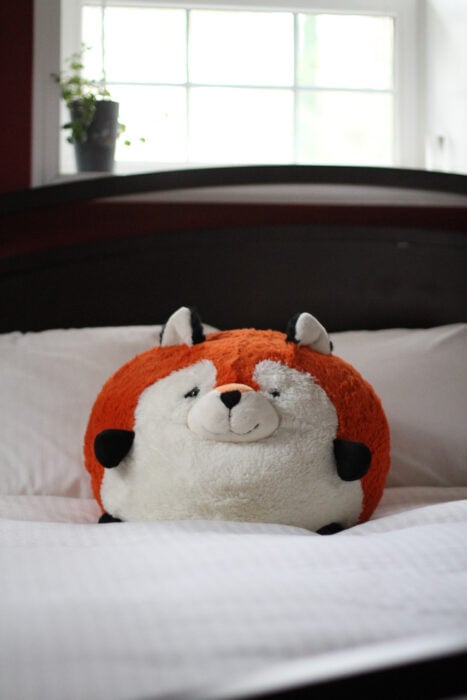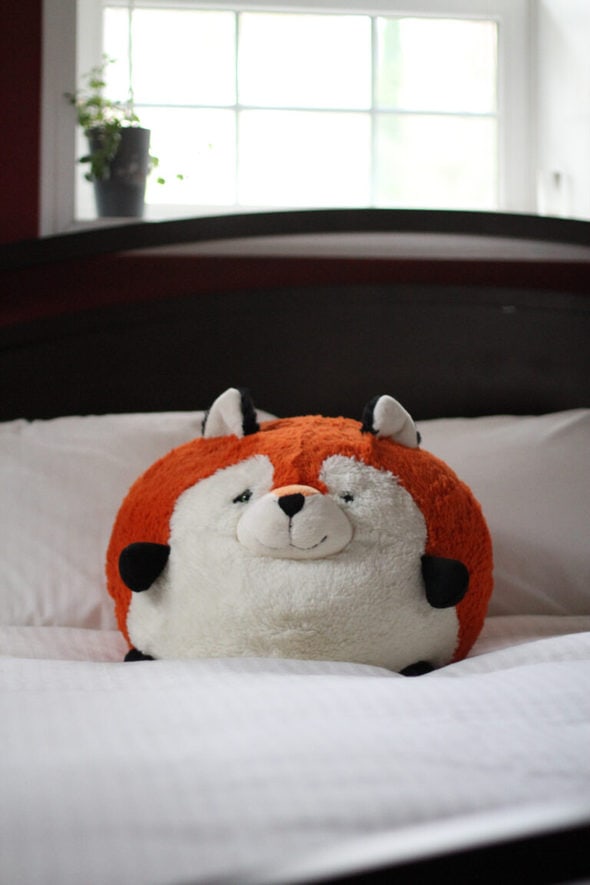 Luckily Mr. FG comes back tonight!
What I Spent
I spent $156 on groceries, which (drum roll!) includes a trip to Costco.
Usually I'm in much worse shape post-Costco.
And I also spent $9.70 at Chick-FilA (see Thursday on the What We Ate section below)
So, I'm at $165.70. Which we'll just round up to $166.
November Spending
Soo…it has been an expensive grocery month for us so far. Maybe next week I should plan my meals around what's already in my freezer.
Week 4: $166
What We Ate
Saturday
Mr. FG and I went out, and I can't remember what I made for Sonia and Zoe. Geez.
I did feed them, I promise.
Sunday
Mr. FG's turn to cook dinner. He made a gnocchi dish from the ATK Quick Family Cookbook* and we had asparagus on the side.
*out of print, buy the used copies available on Amazon!
Monday
Mr. FG flew out on Monday, and for dinner, the girls and I had chicken tikka masala on naan, with broccoli on the side.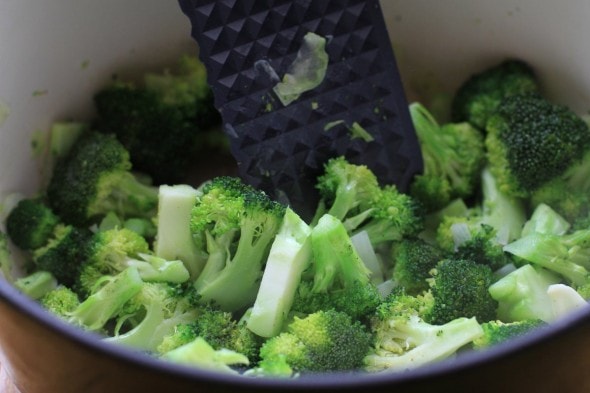 Tuesday
Another naan meal! We had BBQ chicken pizzas.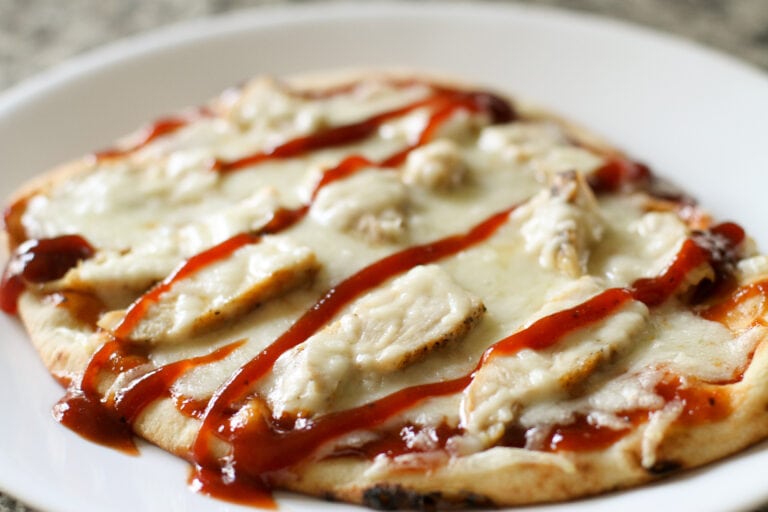 Wednesday
I made corn/lime/cilantro/green onion-filled quesadillas, which we ate with some raw veggies.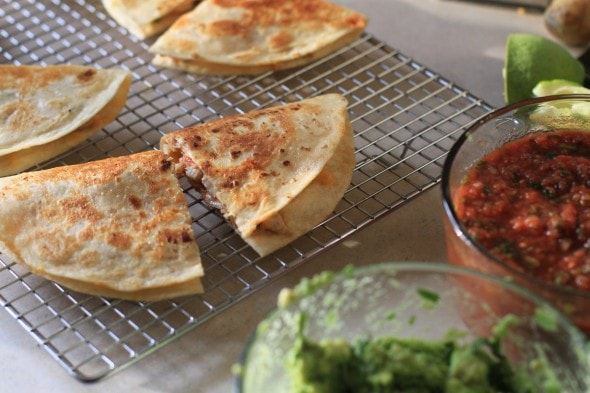 Thursday
Sonia and Zoe and I went to Chick-Fil-A just for fun. After my in-app freebies, we spent $9.70.
Friday
Mr. FG is coming home today! I was going to make pizza for dinner, but he ate pizza last night in Nashville.
So, I think maybe I'll make ham and swiss roll-ups.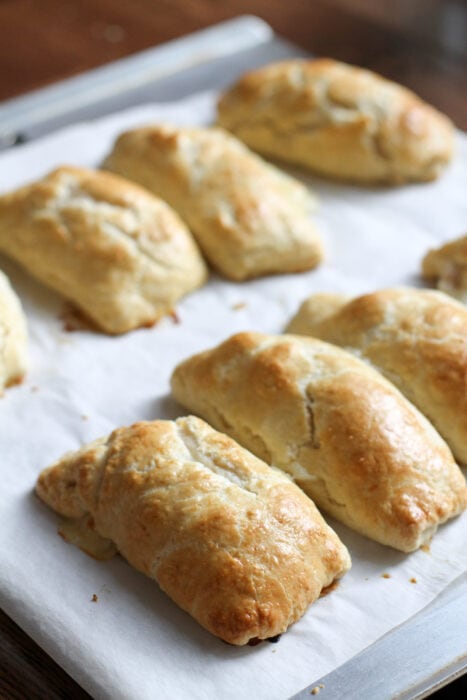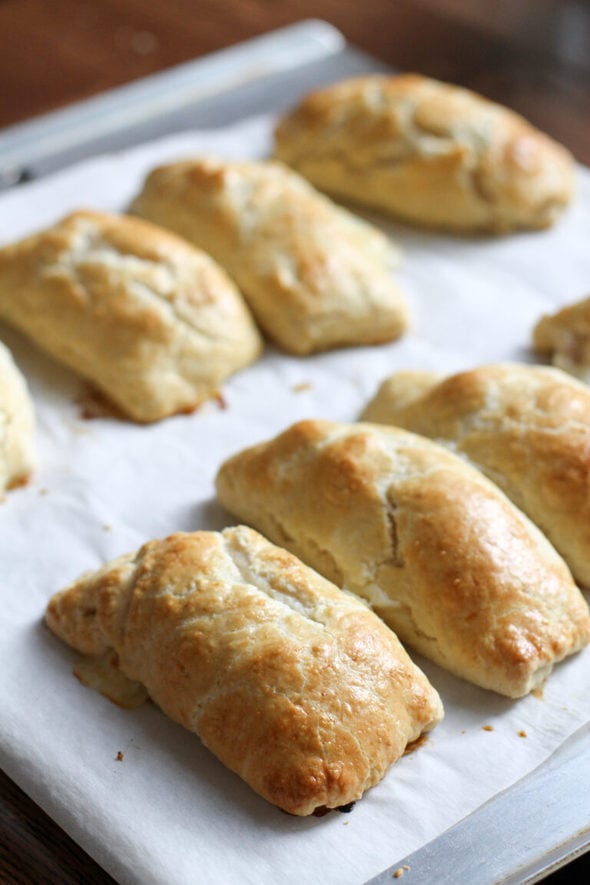 What did you have for dinner this week?