I'm a paying Ting customer and have been for years now. Ting asked me to be an affiliate after I'd already been a customer, and all Ting enthusiasm from me is 100% legit. This post contains affiliate links, but it is not sponsored.

When I first wrote about Ting, Mr. FG and I had just gotten our first smartphones. And for a while, we were the only two smartphone users at our house.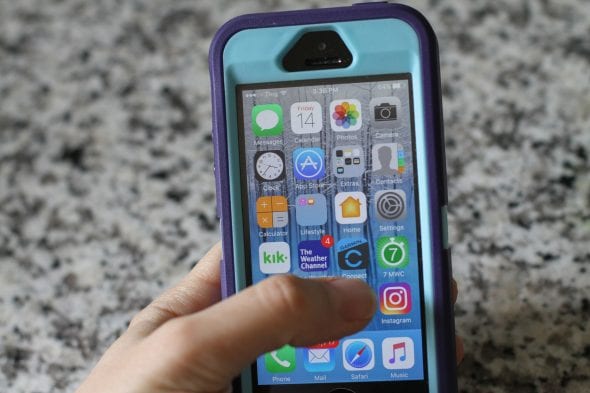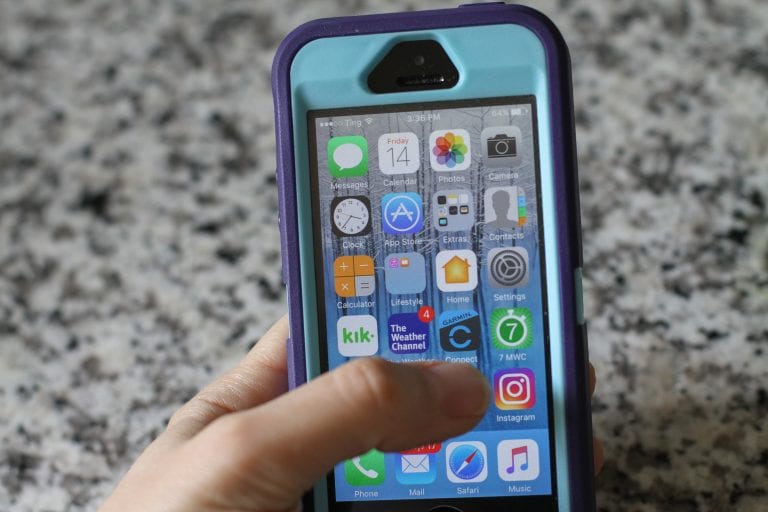 But times have changed! Joshua and Lisey are employed and are college students, so they've each got a smartphone now too.
Joshua has an Android, which he bought himself, and Lisey has an iPhone 5, which a friend of mine (another Ting customer!) kindly gave to her after she upgraded.
Since Joshua and Lisey are both out of the house pretty often now, we've added their phones to our Ting plan.
The base price for our plan is now $24/month ($6 line charge per device), and then we pay for whatever minutes/texts/data we use on top of that.
(Ting separates minutes, texts, and data, and you just pay for your usage level for each category each month. Super customizable, and you are totally in charge of how much your usage bill is…you can control it by controlling how much you use your phone.)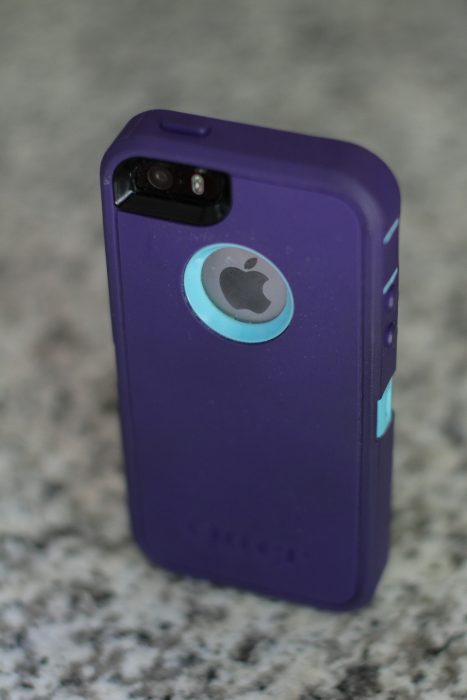 (I use an Otterbox Defender case because I am skeered of breaking my phone. I found one for about $15 on Amazon!)
Our average Ting monthly bill over all time is still only at $41/month, and our usual current bill is around $50-$60 total.
For four phones, I think that's awfully affordable, and I'd be hard-pressed to pay that little anywhere else.
In fact, Mr. FG just got a marketing email from Verizon about a family plan, and we'd pay $160/month for our four phones with them, which is almost triple what we pay with Ting!
If you're used to a contract plan, having to bring your own phone to Ting can be a bit of a shock. But we've managed to keep our phone costs pretty low by buying refurbished models and also by keeping them for a fairly long time.
I mean, long as far as cell phones are concerned. Three years is pretty old for a phone, sadly!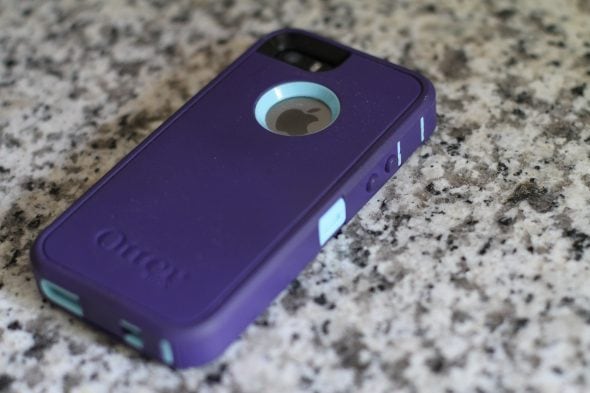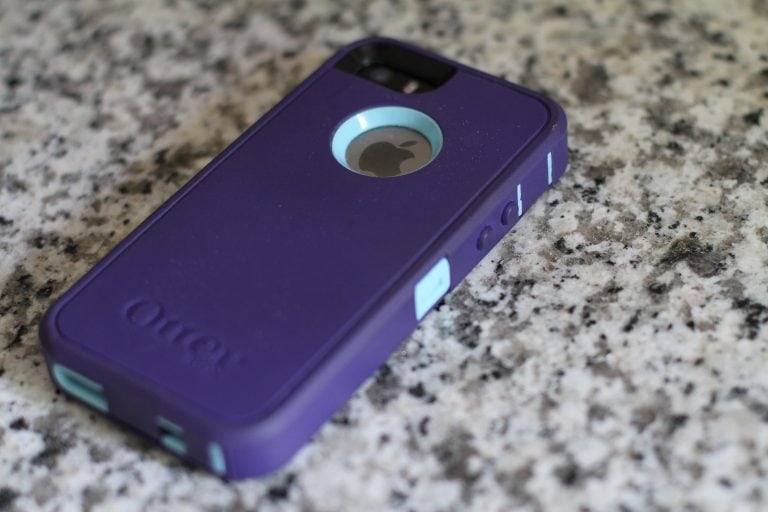 And the monthly savings are so great, we are still waaaaay money ahead by sticking with Ting, even if you factor in the cost of the phones.
(Of course, the "free" phones you get with a contract plan are not exactly free…you're just paying for them with your monthly bill.)
You don't necessarily have to buy a phone to switch to Ting, though! If you've got one already, see if it's Ting-compatible right here.
(80% of phones are!)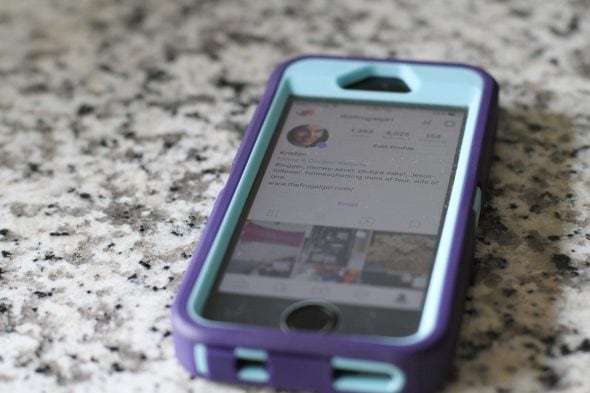 Want to lower your family mobile bill by trying Ting?
Use Ting's calculator to figure out how much you'll save (it'll likely be enough to even cover an early termination fee in pretty short order!).
Then?
(or any Ting links on my blog)
Let me know if you have any questions! If I can't answer them, I can definitely get you an answer from my lovely contacts at Ting.
_______________________
P.S. After I wrote up the draft of this post, Ting emailed to let me know they're running a contest where you can share a short video about why Ting works for your family. Prizes include a MotoE 4 and $250 in Ting credit (which goes a LONG way with Ting's prices.)
I don't get any kickback if you enter…I just wanted to let you know so you can put yourself in the running!
Save