This giveaway is now closed. Congrats to Stephanie S., winner of the Amazon gift card!
If you've been reading here for long, you know that I put a lot of effort into avoiding waste and that I think long and hard about how to responsibly dispose of things.
I don't live completely zero-waste like Bea Johnson, but I like to hang out on that end of the trash spectrum!
So, when I got an email about ecoATM (a relative of Coinstar, which I tried out in December), I was intrigued.
ecoATM kiosks are a bit like a Coinstar machines, except instead of putting in coins, you put in your old mobile devices (phones, MP3 players, and tablets).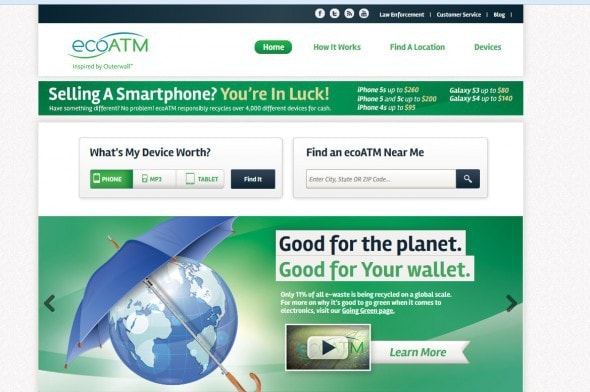 How it Works
If your device is fairly new, ecoATM will pay you cash for it (up to $300).
If it's as old as the hills (which for mobile devices is only a few years!), ecoATM will take your item and recycle it for you.
This is pretty awesome, because currently, only 20 percent of old phones in the U.S. are recycled.
(Which I kind of understand because until I heard about ecoATM, I wouldn't really have known how to recycle a cell phone. I can't just throw it into my curbside recycling bin, after all.)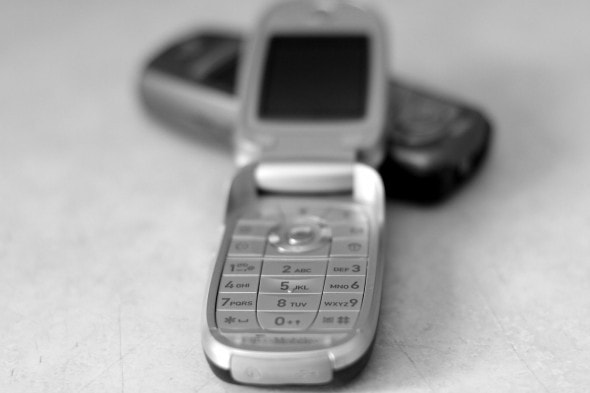 ecoATM finds a second life for 75% of the phones that they collect, which is super because reusing something is almost always more awesome than recycling it. But when they do need to recycle the devices, they "mine" them for precious metals and spare parts and their recycling partners safely handle the toxic substances that are in electronics, such as lead and mercury.
In January of this year, ecoATM collected its two millionth device, which means that they've recovered more than 500,000 pounds of devices.
That's three space shuttle's worth of materials, including 70,000 pounds of copper and 1,544 pounds of silver.
Pretty impressive!
The FG household is a little behind the curve when it comes to cell phones (I just got my first smartphone this year!) so we only have a couple of old phones at our house right now.
Sonia and Zoe like to play with them, and they definitely wouldn't be worth anything, but when my girls are over the thrill of playing annoying ring tones over and over again (Espionage is their favorite!), I'll definitely drop them off at an ecoATM.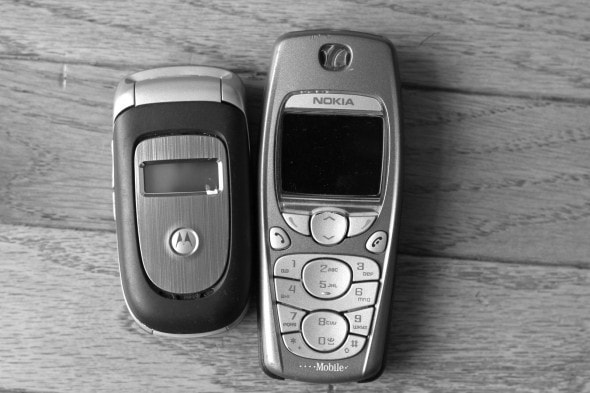 Where can you find an ecoATM?
There are about 900 ecoATM kiosks in malls and large retailers across the U.S., so odds are good that you've got one in your area!
Use the simple locator to find the ecoATM nearest you.
Win an Amazon gift card!
Anyone of you can get some cash by recycling at an ecoATM, but ecoATM is also going to give an electronic $50 Amazon gift card to one lucky U.S. reader.
(And as you well know, Amazon money is pretty much as good as cash!)
To enter, leave a comment telling me one of your favorite ways to reuse or recycle.
____________________________
Comments will close at midnight EST on Sunday, June 8th, and a winner will be chosen using random.org.

NO PURCHASE NECESSARY. Void where prohibited. One entry per person. Entries limited to U.S. residents. Amazon has not sponsored this promotion.

I'm delighted to be partnering with ecoATM to write this sponsored post. All opinions and content are my own. ecoATM kindly provided the Amazon gift card.