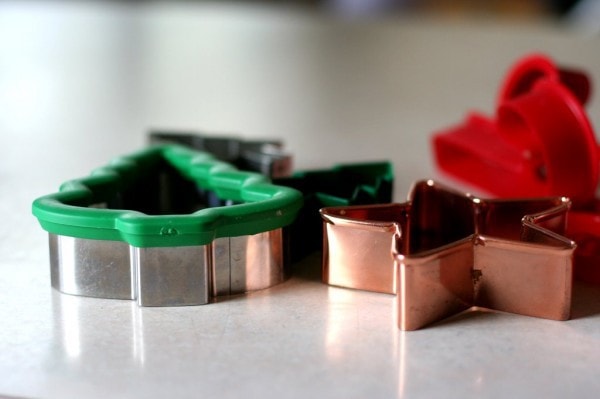 Have a lovely and relaxing day, fellow Christmas-celebrators! I'll be hanging out with Mr. FG and the kids today, and since you'll probably be doing the same with your family, I didn't think an honest-to-goodness blog post was necessary today.
Of course, I'll be back to post pictures of our festivities at some point, but for now, I'm opening presents and eating Monkey Bread.
Merry Christmas!
Today's 365 post: Copious Sprinkle Usage Alert!