This giveaway is now closed.  Congrats, Jessica!
This post is brought to you by TurboTax. While this was a sponsored opportunity, all content and opinions expressed here are my own.
I am a big TurboTax fan.
I've been using TurboTax to help me file my taxes for all of my adult life, actually…so this is probably my 21st year.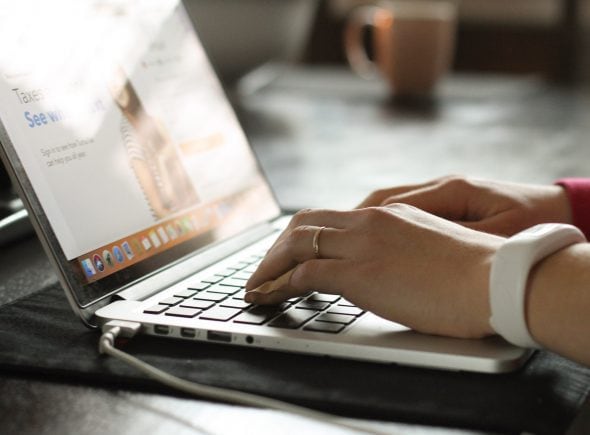 TurboTax has earned my undying affection because it turns tax prep into something I can actually do myself.
I am not a math-lover or a complicated-tax-form lover, and TurboTax makes it easy for even me to do my own taxes.
TurboTax simplifies the confusing tax language with a friendly, interview-style format that walks you through every step of your tax return and helps you get your biggest refund.
Ooh, and TurboTax does the math for you too.
Super not scary, you guys.
You can do this, with the help of TurboTax.  Really!
What products does TurboTax offer?
Absolute Zero
Joshua and Lisey (18 and 16, respectively) are now old enough to file taxes, so they've each used the TurboTax  Absolute Zero product.
This costs exactly NOTHING for federal, state, and e-filing.  Seriously, you can't ask for more than that!
And for simple returns like theirs, the time investment is super small.  In fact, Lisey and I finished hers in a half hour, which makes this a very worthwhile DIY project.
My taxes are a tad bit more complicated than this (Yay for adulting.), but still, TurboTax can handle what I throw at it!
Deluxe, Premier, and Self-Employed
If you don't have self-employment taxes or rental properties/investments, you probably will be fine with TurboTax Deluxe.  It's $39.99 and allows you to itemize deductions, like mortgage interest.
If you have taxes related to investments and rental properties, TurboTax Premier can help you with that.
Me?  Well, because I need to file a Schedule C due to self-employment, I use TurboTax Self-Employed.
Self-employment taxes can feel a little scary, but the Turbo Tax interview format helps me through it all every time.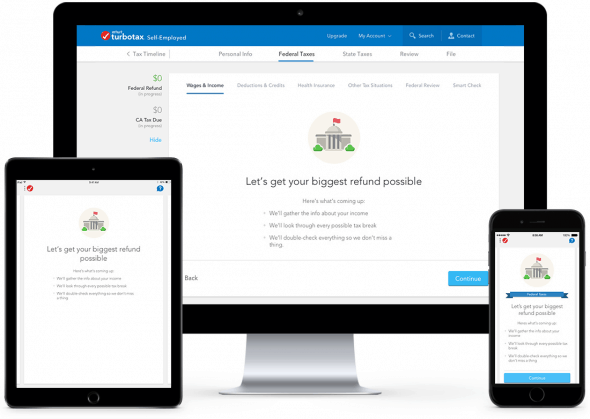 This year, TurboTax is debuting a brand new product, which they let me test drive. It's called TurboTax Live, and it gives you online access to a real, live CPA's and Enrolled Agents while you're working on your taxes.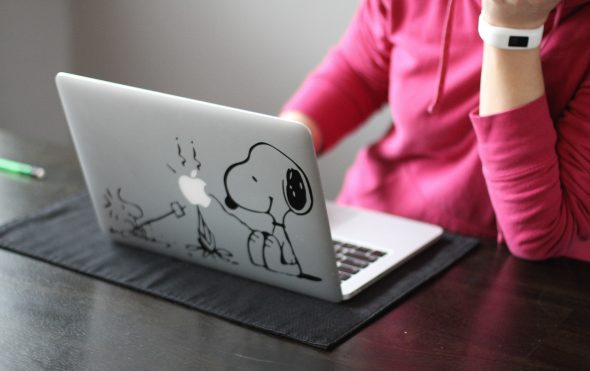 (You do not, in fact, need a Snoopy decal in order to do your taxes. But it doesn't hurt.)
TurboTax knows that even with their excellent program by your side, you might still feel nervous about doing your own taxes.
So, TurboTax Live has a network of virtual tax experts (they're all Certified Public Accountants (CPA), Enrolled Agents (EA), or Practicing Attorneys with an average of 10 years of tax preparation experience) available on-demand or through appointments for you during business hours.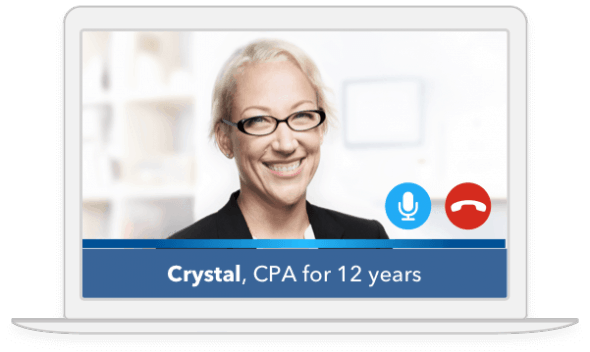 Just press the "Expert Help" button, and you'll get connected with them!
You can ask unlimited numbers of questions, as often as you have them.
Plus, when you finish going through TurboTax, you can have the CPA/EA review your return before you file.  That way, you can be extra sure that your return is done properly, and you can hit the "Submit My Return" button with confidence in the 100% Accuracy Guarantee.
If you've never done your own taxes before and you feel you have a rather complicated tax situation, TurboTax Live might be a good option for you.
It is the most expensive product TurboTax offers, but it's probably still going to be less expensive than having a CPA do your taxes, particularly if your taxes aren't straightforward.
How do I know which product to use?
Luckily, you don't have to pick right out of the gate!  With TurboTax online, you can start your return for free, and if you discover you need something more than Absolute Zero, you can upgrade as you go.
Also, TurboTax has a handy feature that allows you to select features of your tax situation, and TurboTax can recommend a product for you based on the info you give them.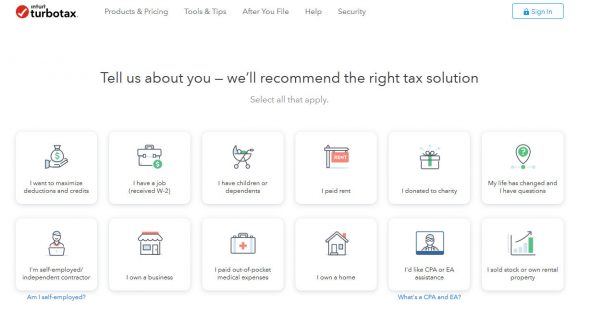 Just hop on over to TurboTax's website, make a user ID, and you can get started!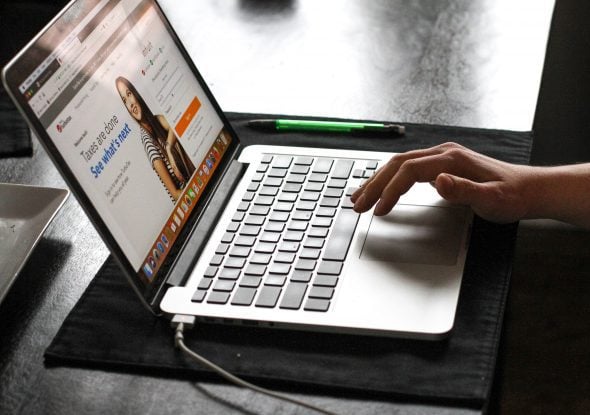 Win a free copy of TurboTax!
Happy news: TurboTax is offering a free online filing to one lucky Frugal Girl reader.
Which means that one of you will get to file your taxes completely free, using any TurboTax Online product (including TurboTax Live, a $149.99 value).
To enter, leave a comment on this post with a tip about how you make tax time easier on yourself.
(And if you don't have a tip, you can just leave a comment telling me you want TurboTax.  Because that will totally make tax time easier on you!)
NO PURCHASE NECESSARY. Void where prohibited. Odds of winning depend upon the number of entrants. Winner will be contacted via email left in comment form.