This past weekend, Mr. FG and I took a weekend trip to Chincoteague Island, a spot I'd never been to before.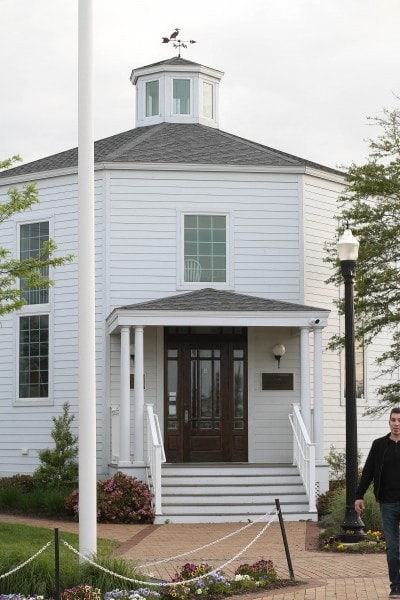 This is the Chincoteague library. Why can't all libraries look like this??
Our kids all stayed with friends, so it was just the two of us. And it was great.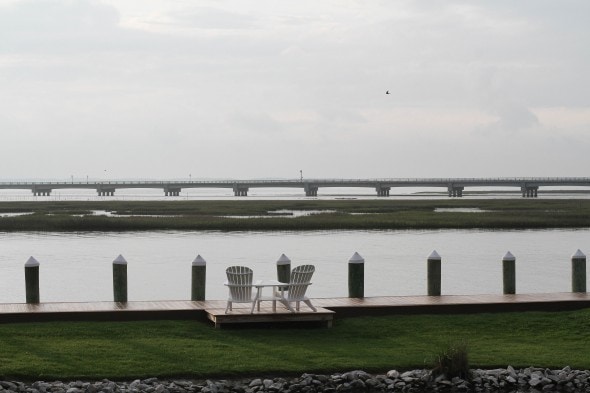 Anyway…that's why it was quiet here yesterday! I'm playing catch-up after a weekend away.
And tomorrow, Lisey is getting her tonsils out, so the rest of this week is going to be a little odd too.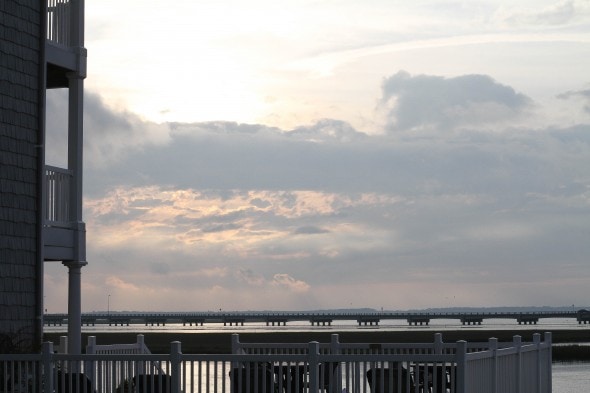 So.
I may get some blog posts up this week, but if it's unusually quiet around here, you'll know why.