Every year, I publish a list of the things I want to do before summer "kicks the bucket". My list is a mix of practical and fun things because I want my summer to be a mix of those two.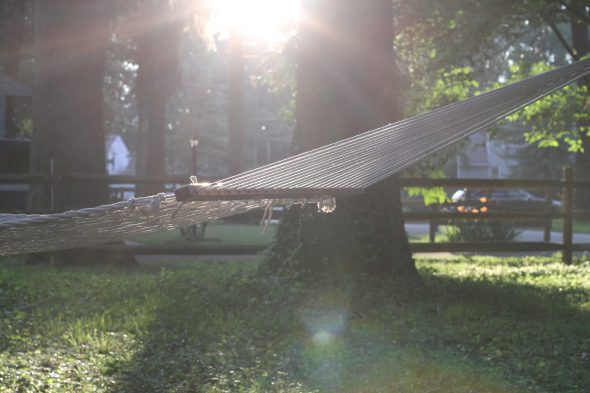 Register Lisey and Sonia for fall classes.
Sonia is all set! I got her signed up, I bought her books, and she had her pre-registration interview.
Declutter my house.
Always on my list each year!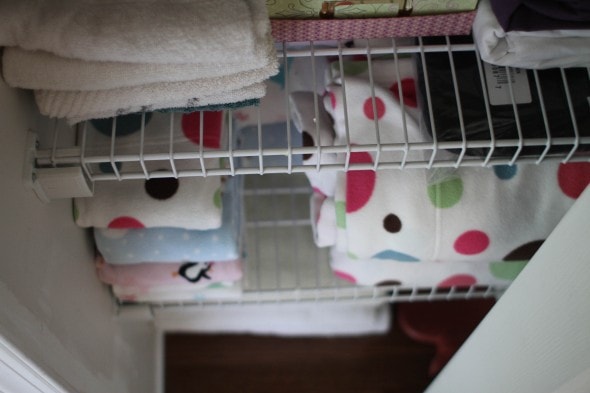 Get out to a park with friends every other week.
Our most frequent park-going friends moved halfway across the country, so this is going to be a little bit more of a challenge. Which is why it's going on the bucket list.
Install the bike rack on my van and take Sonia and Zoe biking.
I have the rack! I have the trailer hitch on my van! I just need to install the darn thing and get out there.
Obviously, we could just bike somewhere from our driveway, but the bike rack will allow us to get our bikes over to the biking trail or out to parks that have bike trails.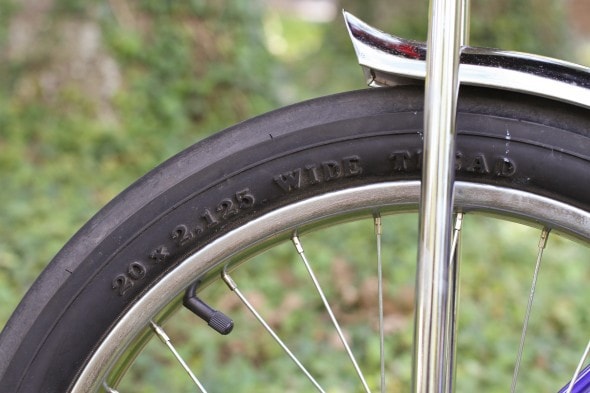 Paint my bedroom.
I'm typing this one hesitantly. But I think I want to do it.
Our bedroom is currently a dark red, which was very popular 12 years ago when I initially painted it.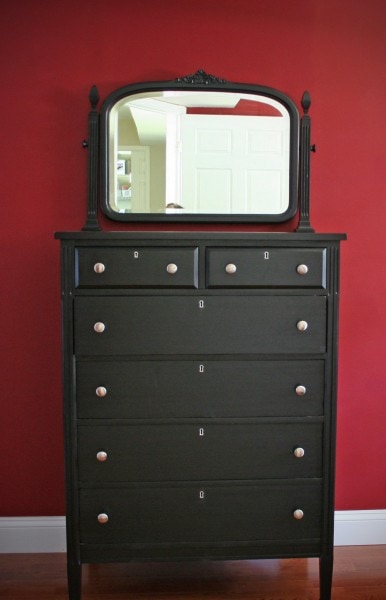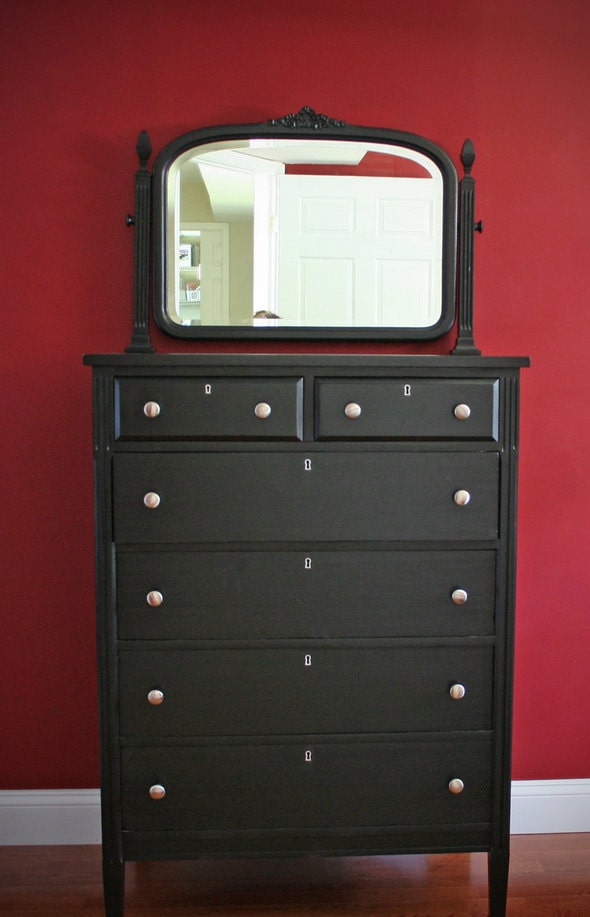 But it feels too dark to me now, and a little bit outdated as well.
I know maroon is going to be a terrible bear to paint over, so summer seems like a good time to tackle that.
I think I want to go with something neutral, like a light greige.
Paint the soffit in front of the house.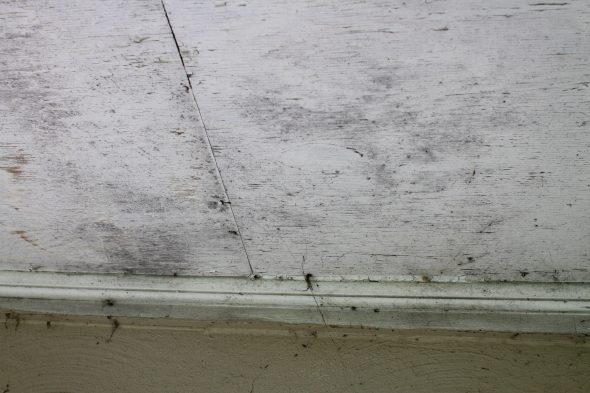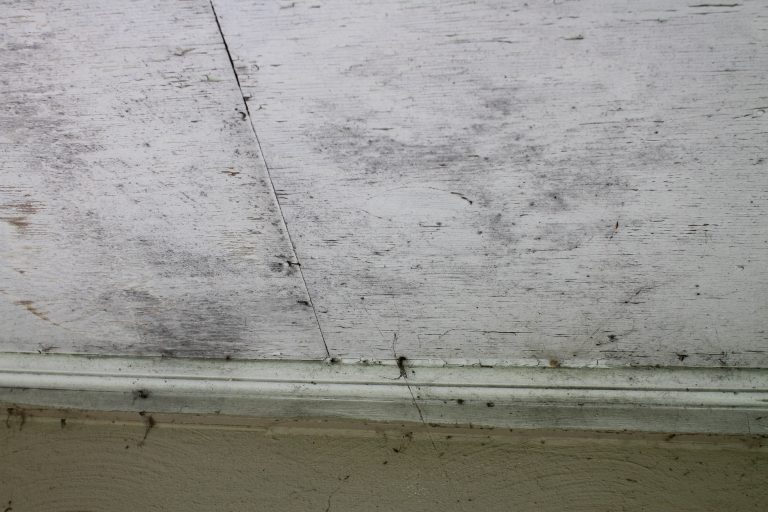 I did the back soffit last summer, but the front soffit also really needs a fresh coat.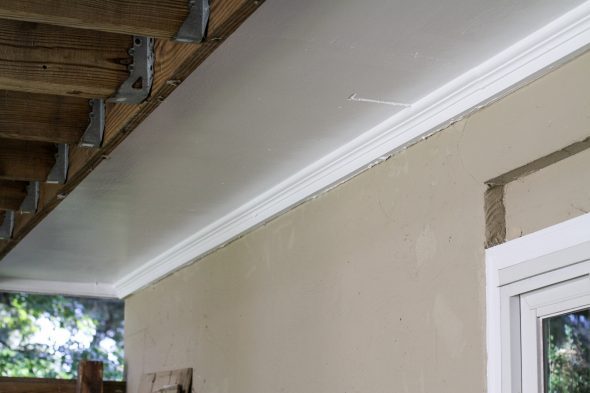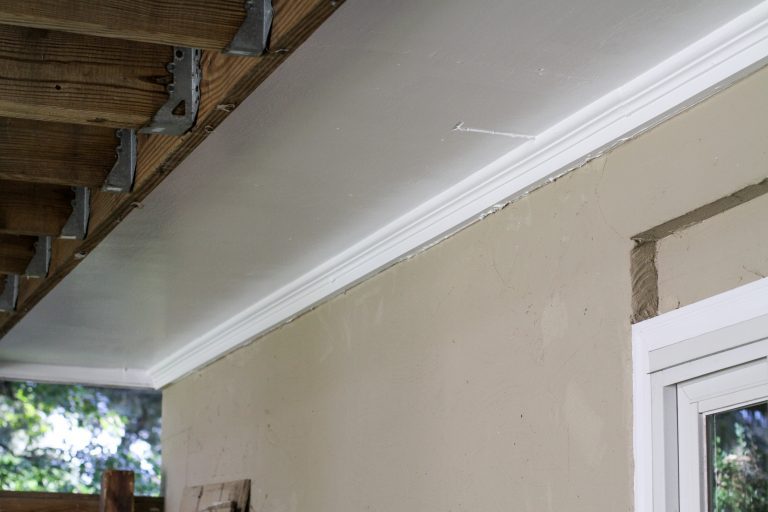 The old paint is peeling, so this involves sanding, then priming, then painting two coats.
Have a picnic once a month.
Mr. FG and I ate our dinner out on the deck one lovely night.
Go camping on a clear night.
Sonia saved up and bought a pretty fancy telescope, but we have so many trees here, it's hard to see much of the sky.
So, we need to take a camping trip somewhere with a nice empty field.
Make new chore lists.
Zoe keeps asking me when I'm going to do this, because she's eager to hand off the "unload the dishwasher" chore to someone else. 😉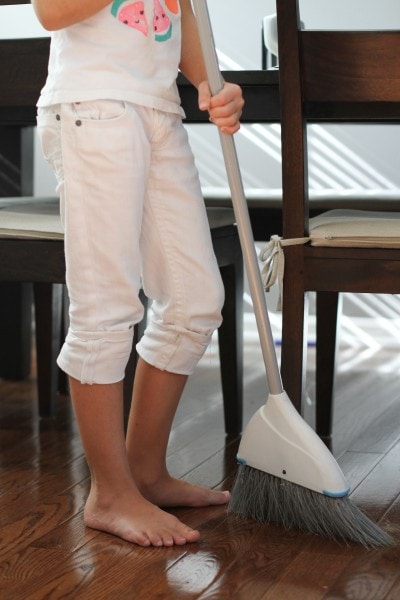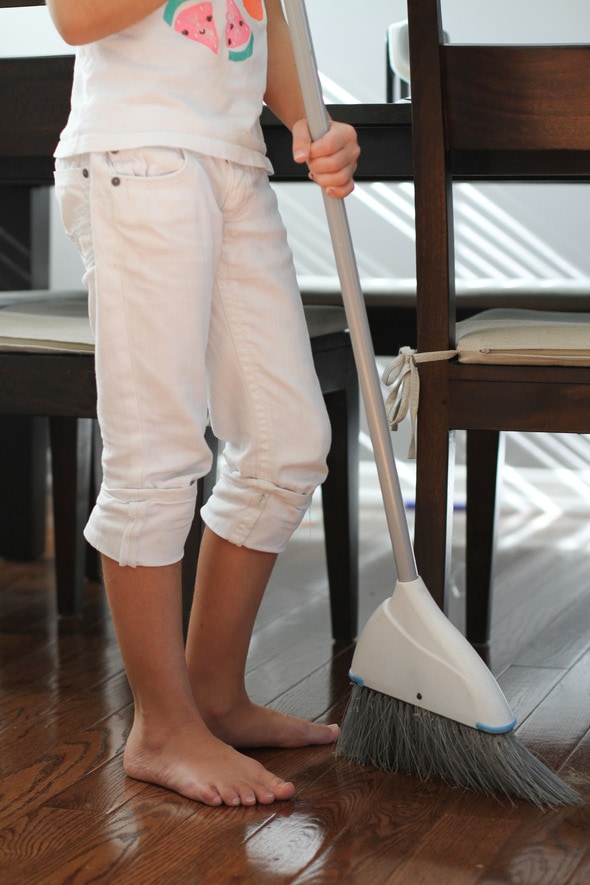 Make a photo book.
After spectacularly failing at this goal last summer, I'm doing great this year!
Laura Vanderkam suggests spending 10 minutes a day on something you want to spend time doing…that way it's manageable. So, I've applied that to my photo books, and telling myself, "Just spend ten minutes on it." makes me sit down and do a little most days.
I got one book finished and am about halfway through a book that will span January 2018-June 2018.
However, I made no photos books for 2015 or 2017 (I got 2016 covered), so it's not like I'm caught up. I usually make one book for six months' worth of photos, so even after this current book, I'd have to do four more to get all caught up.
Could it happen in ten minutes a day? I dunno.
Read on the hammock every possible day.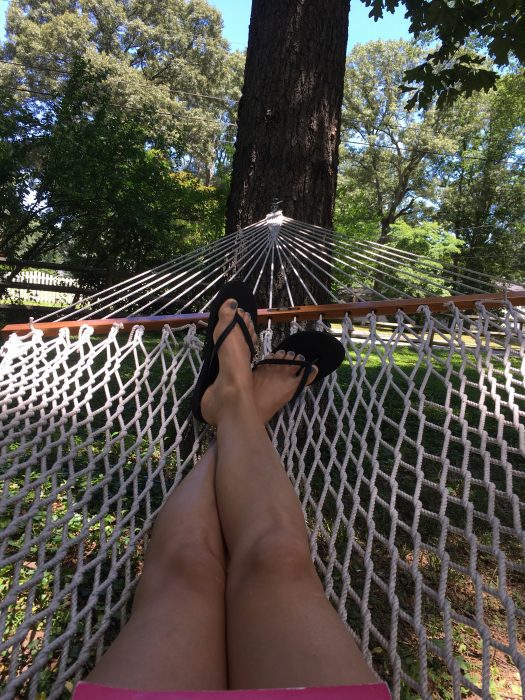 We had a lot of too-hot days in June, but I did get out there several times. And we just had a beautiful weekend that was perfect for hammock reading.
Make my deck more habitable.
Our deck is nothing amazing, but we'd spend more time on it if it was more user-friendly. It needs some lounging/reading-friendly furniture!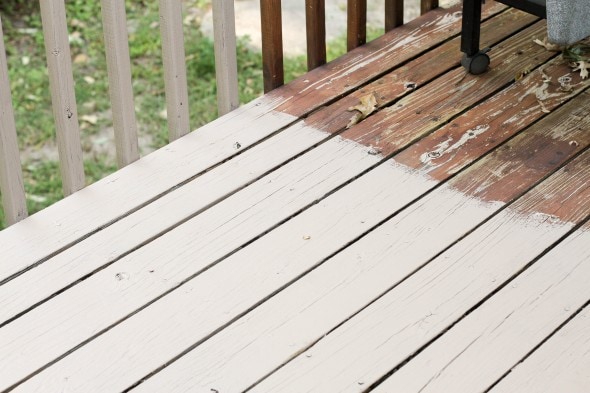 (photo from when I initially painted the deck)
I want to:
-paint the board my dad replaced last year (it's dry enough now for painting)
-clean the deck floorboards
-buy some seating
-buy an umbrella (the sun sets over there, so it gets very bright in the afternoon/evening)
-install the twinkle lights I already bought
This is a project that meshes my be productive/do something fun goals. Because if I produce a more welcoming deck, that will encourage us to have fun out there.
Do something random and fun each week.
Joshua and Lisey and I went out for donuts at 10pm one night in June.
And Sonia and Zoe and I went out for spontaneous frosties one night.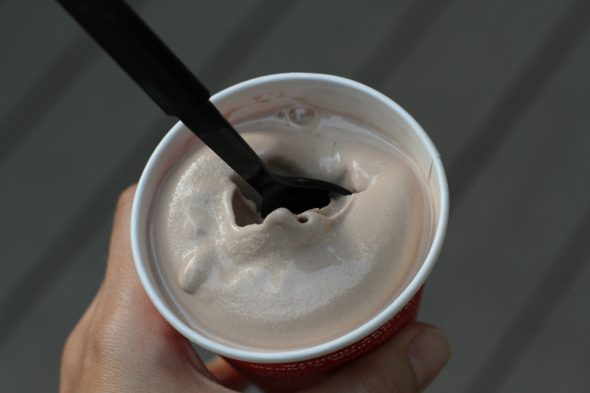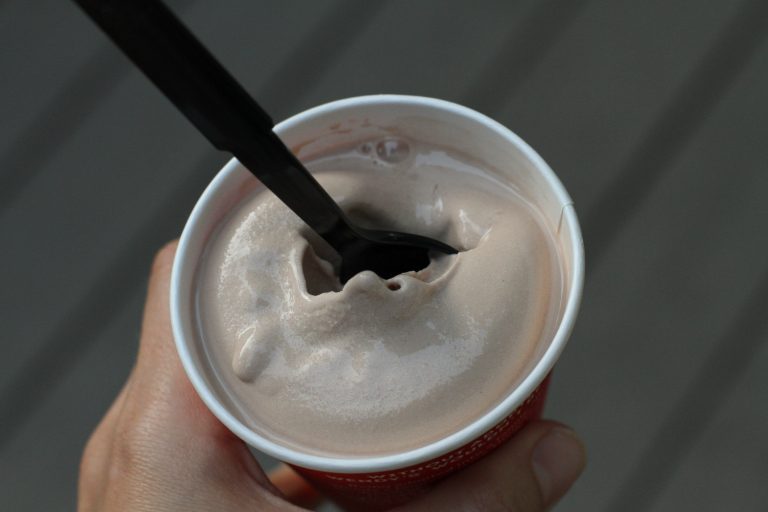 ______________
If I finish this list before summer ends, I can always add more things. But based on past experience, that's unlikely to happen! My initial list always ends up being ambitious enough. 😉