I think it's gonna be slim pickings for my five frugal things this week. We're nearing the end of the semester and that combined with my personal problems = a Kristen who feels nearly fried to a crisp.
Let's see what I can come up with.
1. I filled Sonia's advent calendar
This is an inadvertently frugal thing (and it's only semi-frugal), but I'll share in case it helps someone else.
Sonia doesn't really like chocolate, and besides, she's allergic to a lot of chocolates since they often include nuts.
This means a regular advent calendar really doesn't work for her, so a few years ago, I bought her a wooden advent calendar tree, with 24 little drawers.
I fill it with non-chocolate things like fruit snacks, hard candies, and gum, which happen to be quite inexpensive.
This is the link to the tree that I bought; it's almost $40, but since the nice chocolate advent calendars cost $16 apiece at Aldi, the reusable tree pays for itself in fairly short order.
Also, I'm not gonna lie: I love the aesthetics of this advent tree. It's so simple and classic.
2. I bought some marked-down bread at Safeway
I found some nice ciabatta rolls and a ciabatta loaf on the day-old rack; yay!
I used the loaf to make garlic bread, and I think I will use the rolls to make some chicken sandwiches, using this red pepper/basil mayo.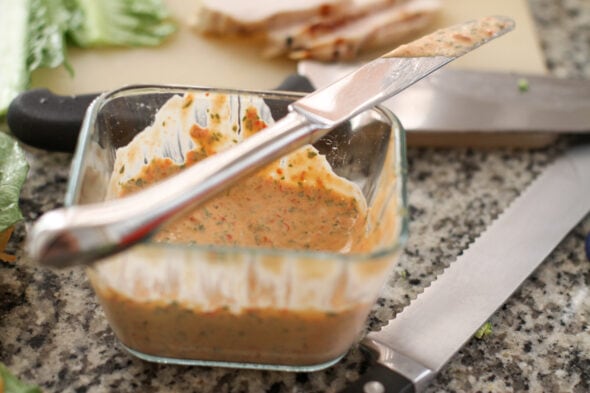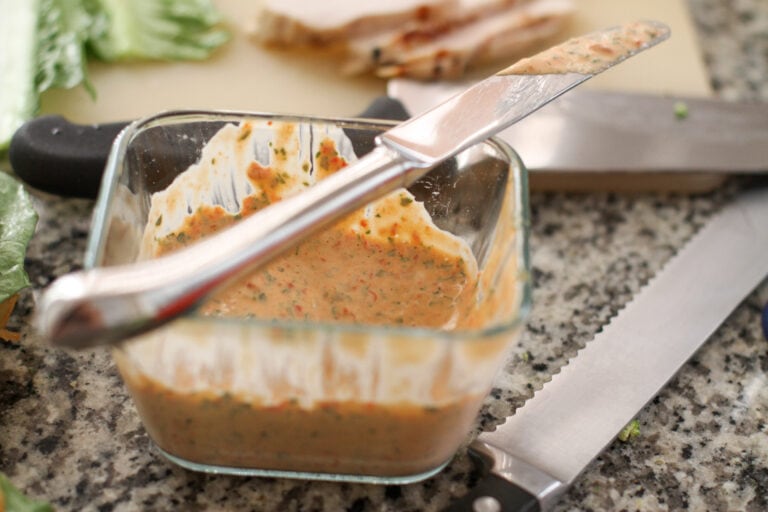 3. I fed a full table for two nights
We had three extra people on Sunday night and two extra last night…and it was fine because I had all those free chairs from my cousin.
And I have the leaf from my abandoned-house table, so we can easily fit six people around the table.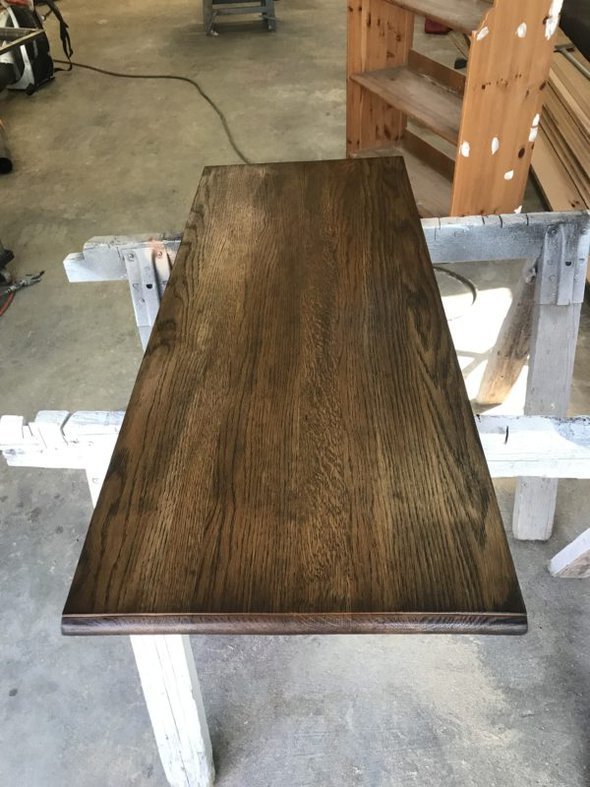 Both nights I did not know until sort of last minute that we'd have extra friends over, so I'm giving myself a gold star for pulling together meals that fed everybody. 🙂
4. I TRIED to use Get Upside
Yesterday I was by a gas station that had a really good Get Upside offer for a gas discount. But just as I got there, the pumps all had a technical difficulty and they had to be shut down.
I'll try again when I am nearby; luckily I was not almost out of gas, so it's not a big deal to wait.
5. I sold a pair of slippers on eBay
I had a pair of almost-brand-new slippers that I didn't need, so I sold them on eBay.
Less clutter, more money!
Your turn; what frugal things have you been up to?