Last Wednesday when I didn't have time to write an actual post, Becca suggested that on such days, I could just put up a post where I share a little of what's going on with me and you guys can chat about whatever you want in the comments.
And lots of you said that was fine as long as there were also some pictures of Chiquita.
So, here you go, with a little someone extra. 😉
Yup! Lisey flew in for a super quick visit because she had a little gap between the end of her training and the beginning of her official shift. So, she got to meet Chiquita!
And she got to snuggle Shelley; when Lisey picked Shelley up, she snuggled her head right into Lisey's shoulder. 🙂
Lisey let me practice my blood pressure skills while she was here.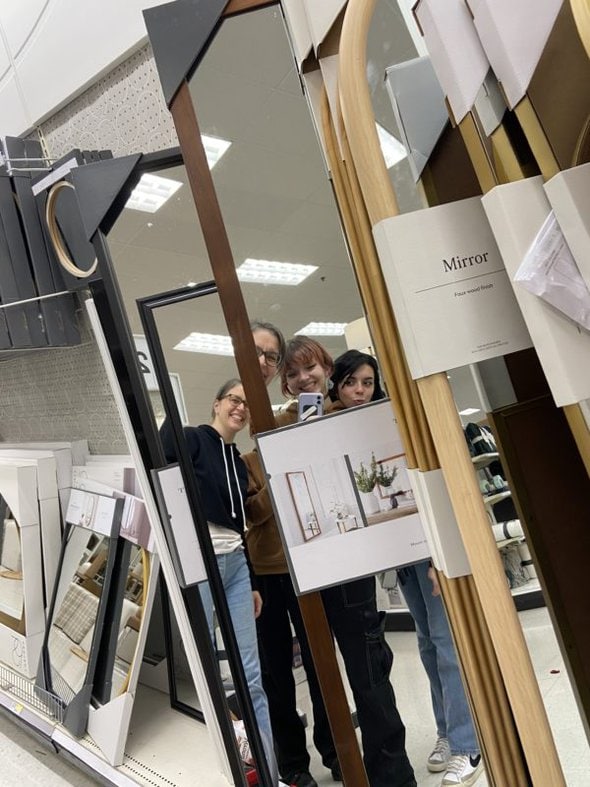 It was lovely to have her room occupied again for a few days. 🙂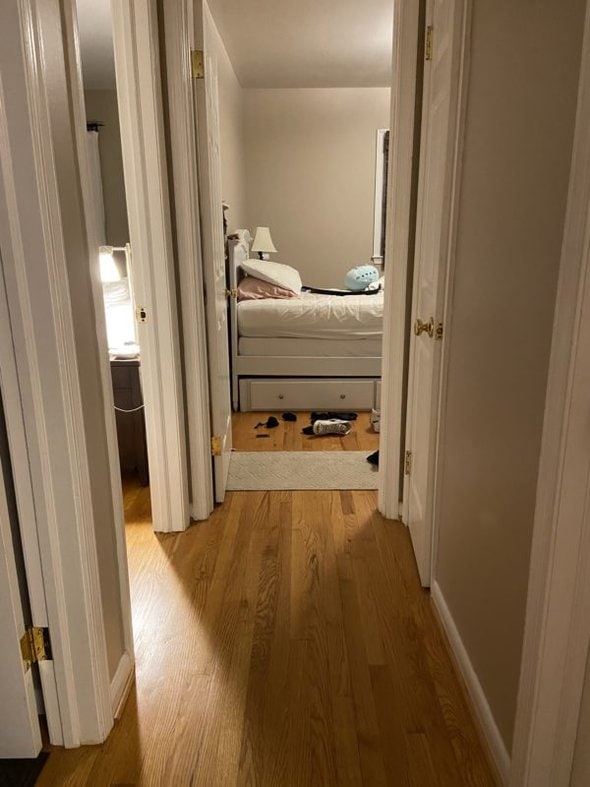 I shed some tears last night, coming home to her empty room. I miss my girl! But she has work to do on planes in Hawaii. And I have schoolwork to do.
Also: I can fly to Hawaii to visit her for free once I have a break from school. Annnnnd we can talk on the phone, thank goodness.
_________________
Alrighty…enough about me. The comments are all yours, guys! Share whatever you want about what's going on for you midweek. 🙂