After yet another grocery shopping trip where I felt totally uninspired about laying my groceries out for a photo, I realized something:
I'm getting kind of tired of blogging about my groceries/menu plan every week.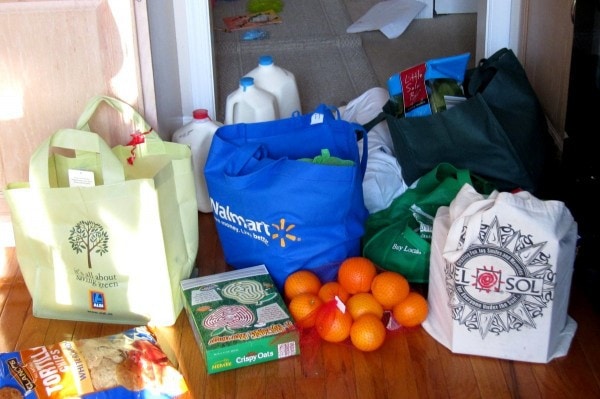 I've been doing it for a couple of years now, and that's probably enough to warrant a break!
Soo, at least for a while, I'm going to shelve this feature. Maybe once a month I'll do a spending summary, just to keep me on track? We'll see.
In place of this feature, I may publish my weekly goals, or maybe just a short and simple post about something for which I'm thankful.
In that vein, lately I've been thinking about just how privileged my life is, and about how so much of the world's population would give anything to live the existence I do…shelter, running water, safety, people who love me, and so much more.
Speaking of people and love, I've also been thinking about how very blessed I am to be his wife,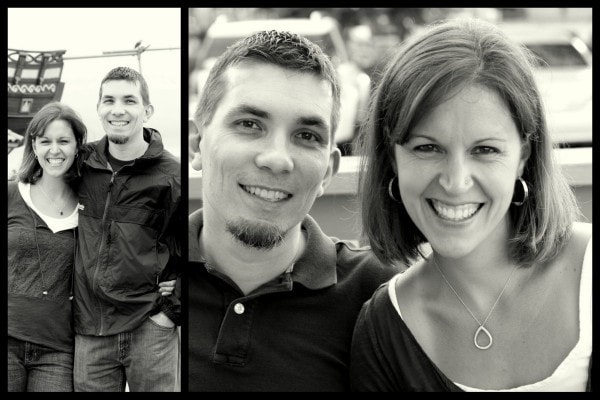 And their mom.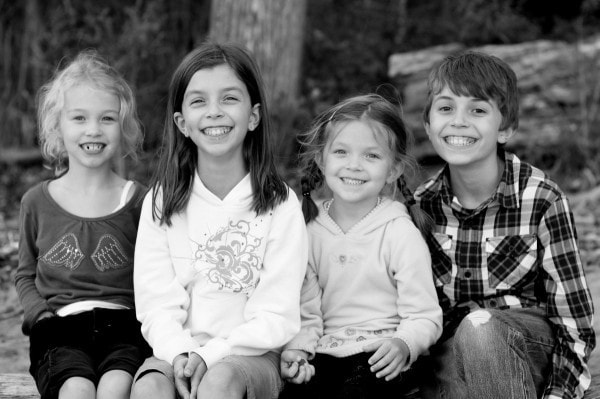 _________________________________
Today's 365 post: Help for a short yogurt jar
Joshua's 365 post: Dragon Scales