The unhappy thing
Let's get this out of the way first!
After all this car mess with Joshua (his wreck, then his next car getting hit by a bus), I'm having a bit of a hard time relaxing about my kids driving. I really wasn't a worrywart mom about my kids driving before this, but oof, I'm feeling a little anxious now.
The roads everywhere now seem full of landmines to me, especially when I see all the really idiotic driving that some people do.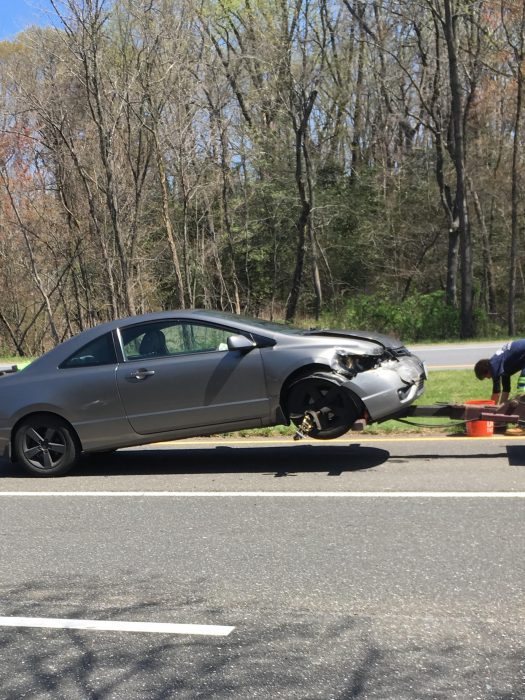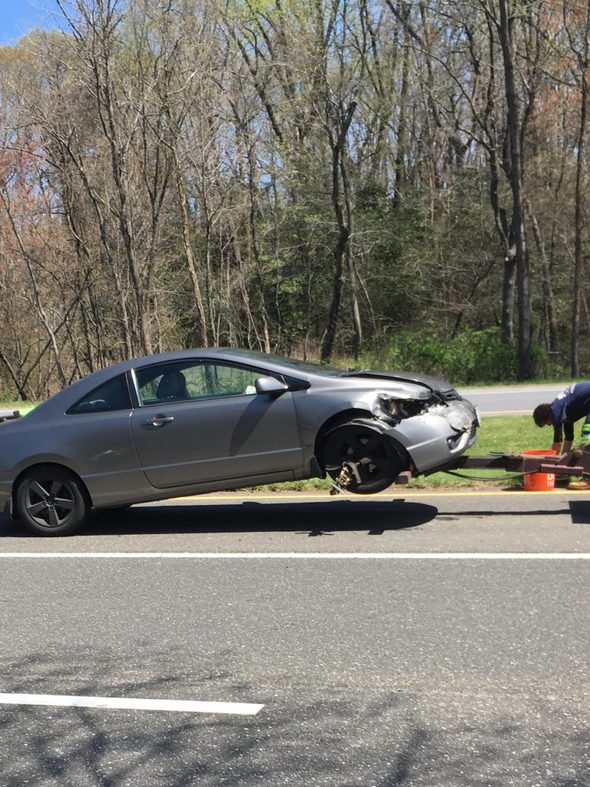 Oy.
Hopefully this will fade with a bit more time.
1. We got a car for Joshua!
After two rather tumultuous months on the car front of life, we found a used Civic with no odometer fraud from a non-sketchy person on craigslist.  PHEW.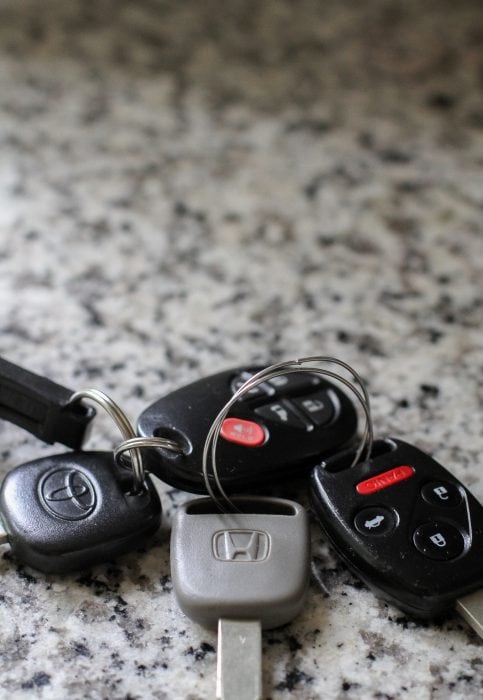 I'm really, really happy to have this purchase finalized, and I'm really happy to not be sharing my van with Joshua anymore.  I'm no longer a slave to his work schedule! And I don't have to spend time looking at used cars, contacting sellers, looking up VINs and all the rest.
(I know there are no guarantees in life, but I'd love to not have to car shop again for a nice long while.)
2. Our A/C is working properly again.
We got a smart thermostat (an ecobee 3) from Costco, and once we installed it, I started to notice that sometimes the A/C was blowing out room temperature air instead of cold.
Hmm.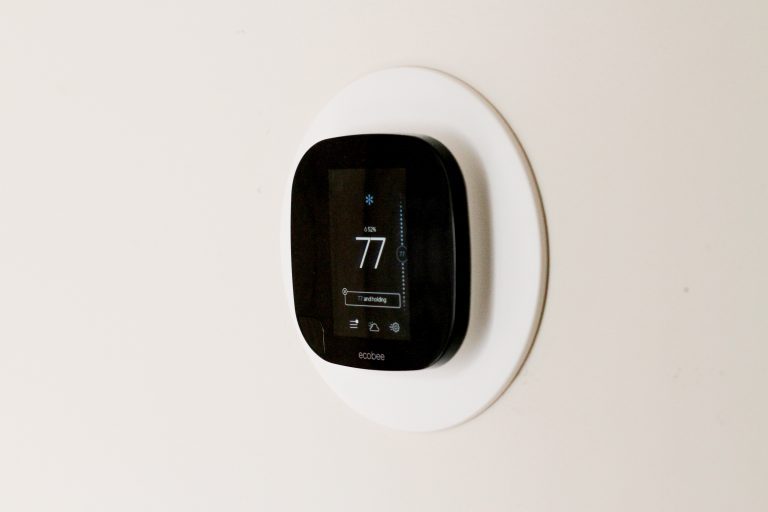 I checked the air temp at the vents with a thermometer (yup, too warm!), did some reading on the internet, and discovered that the ecobee thought we had two-stage cooling when we really only have one-stage.
We had trouble with a long wait time on the ecobee phone line when we tried calling at night, so one day while Mr. FG was at work, I called and got ahold of someone right away.
After an hour and a half on the phone with a very helpful representative and a change of one wire, our system is now blowing cold air every time it turns on.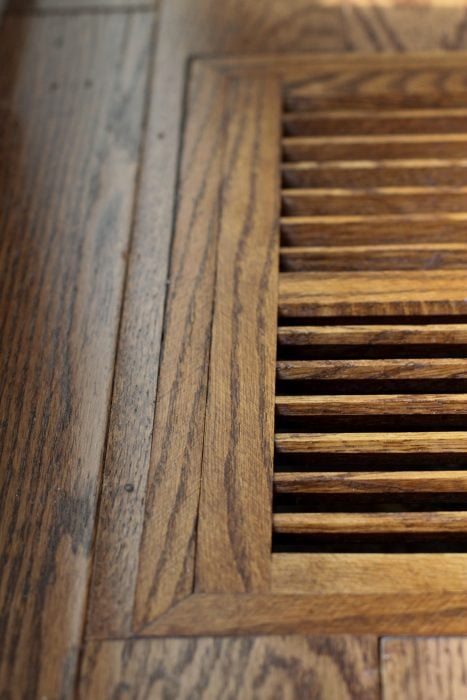 Yay!  I'm so glad we were able to solve this with a free phone call to ecobee instead of having to call an HVAC person out to fix it.
I really, really, really do not like being hot. Which means that properly functioning A/C makes me very happy.
3. Our medical care is so affordable now.
We met our deductible a month or two ago and now we pay only 20% of the contracted rate out of pocket.
(Before we meet the deductible, we pay 100% of the contracted rate.)
This is making things like Sonia's twice-a-week allergy shots super affordable.
Of course, this isn't reducing the amount coming out of Mr. FG's paychecks for our insurance, but at least we're not getting large medical bills anymore.
4. My wooden nursing stool went to the NICU.
A neighbor gave me her wooden nursing stool back when I was pregnant with Zoe, and we've had it ever since (it makes a decent step stool too!)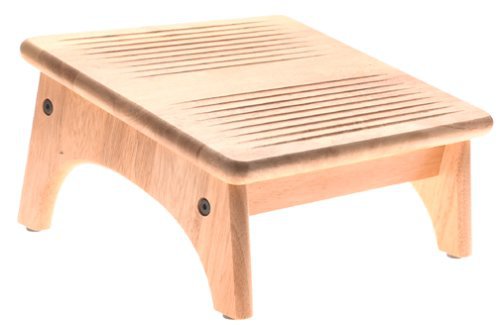 I listed it on freecycle, and a reader who works at the NICU picked it up because she said they never have enough there.
Yay!  I love it when my no-longer-needed stuff goes to good use somewhere else.
(Someone on Amazon is trying to sell this exact stool for $179. So ridiculous/hilarious. Who would pay $179 for a stool??)
5. My laptop is back and working great.
Apple shipped it right to my house with a brand-spankin' new free screen installed.
(I had the clouding issue happen and Apple fixes that for free.)
Once I install my new Snoopy decal, my laptop will be A+ fabulous again.
Need to perk up your Tuesday? Make a little list of happy things in the comments!