1. I have a sweet new niece!
There were a few scares during my sister-in-law's pregnancy, but this little miss is here safe and sound. And perfectly healthy.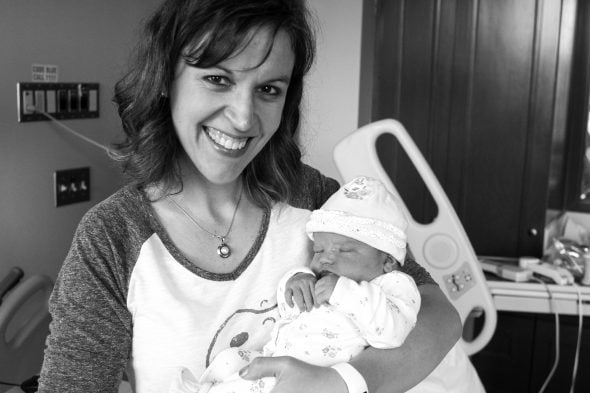 She brings my niece/nephew collection to 15, so I am quite a rich auntie. 🙂
She's a perfect snuggle-able size.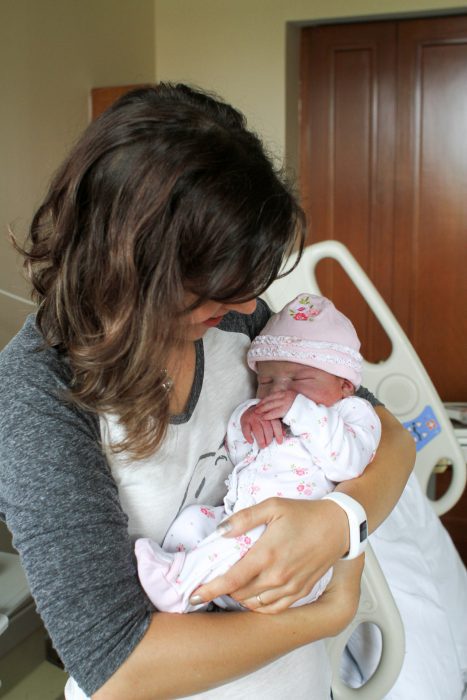 2. Lisey successfully CLEPed!
My mom taught Spanish to Lisey for several years, and she thought Lisey could probably skip the beginner Spanish classes at the college.
So, Lisey took the CLEP test for Spanish 1 and 2 and she passed both. Yay!
She's been listening to audiobooks in Spanish over the summer, and speaking Spanish to customers at her job. I am so super proud of her, and I'm really happy she can jump straight into a Spanish class that will be challenging for her instead of boring.
3. The backsplash in my kitchen is almost done.
We got new counters this summer, and the old backsplash had to come down as part of that project. Then we had the plumbing vent problem in the kitchen, so the kitchen drywall got even more torn apart.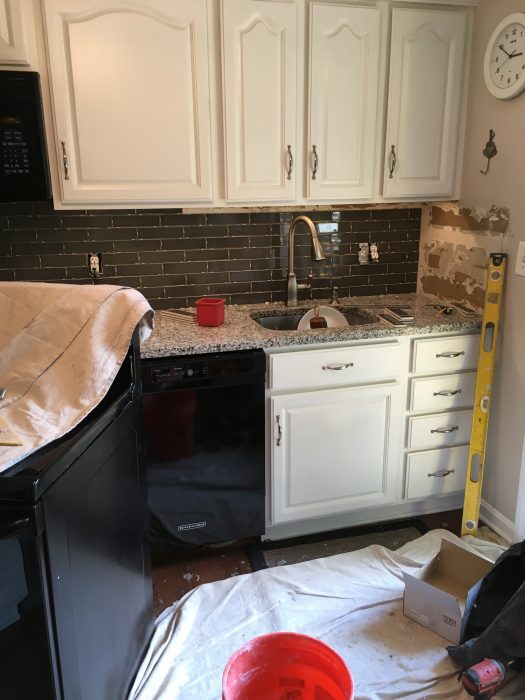 The tile guy just has to finish up a small section, so pretty soon my kitchen will be all put back together. Whee!
4. There were fun anniversary happenings last week.
Last week, we had our 20th anniversary! We actually celebrated officially in April by taking a week-long trip to CA, just the two of us.
But last Sunday night we went to our favorite restaurant for dinner (they send us a free appetizer and dessert coupon every year.)
And we got a hotel overnight for $39 (normally $150), using the family discount program from the hotel company my brother works for. Whee!
On Tuesday, our actual anniversary, we ate in with the kids, but after dinner Mr. FG told me to hop in the car to go somewhere with him.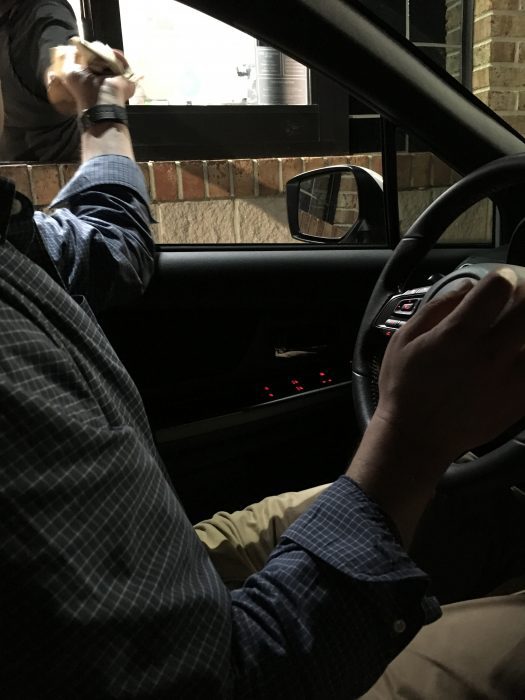 And he took me to Wendy's! Which is a sweet throwback because when we were penniless newlyweds, we used to go grocery shopping together and then stop at the Wendy's by the grocery store to get two frosties.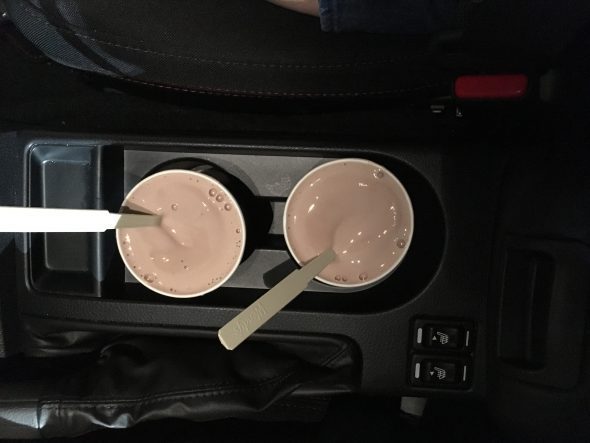 The funny thing is, our total back then was always $2.08. But now, 20 years later, our total was half of that because of Wendy's $0.50 frosty summer promotion.
I sure do love my person, and I'm so thankful for 20 years with him.
(I wrote some more words about our marriage in this instagram post.)
5. The thing that's making me unhappy…
….is that summer is almost over. NOOOOO.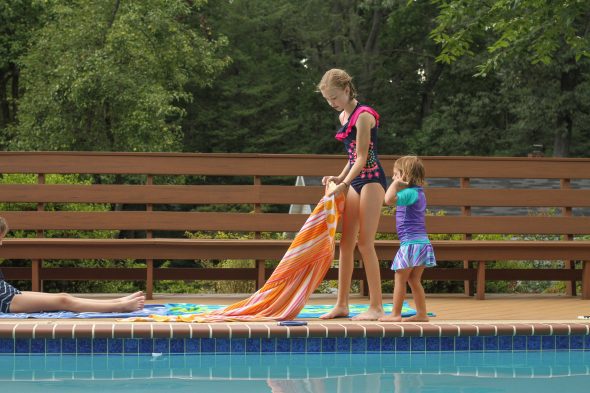 I do like fall weather, but geez, I really, really hate it when the days start to get shorter. I haven't quite had my fill of daylight-filled summer evenings yet.
And of course, I'm not feeling like I want to get back to the school-year routine yet either.
We do still have two full weeks left before we start school, though, so I'm just going to make the most of those.
_____________________
Play along in the comments and list four things that are making you happy (plus one that's not!)