Hat tip to my friend Katy for the post idea.
Actually, let's start with the not-making-me-happy thing.
We are, once again, car shopping for Joshua. I can't get into all the details of it here, but there was odometer fraud and we couldn't legally keep the car.
I know it could be much, much worse, but my goodness, it's been two months straight of one car thing after another at our house and I'm a little tired of it.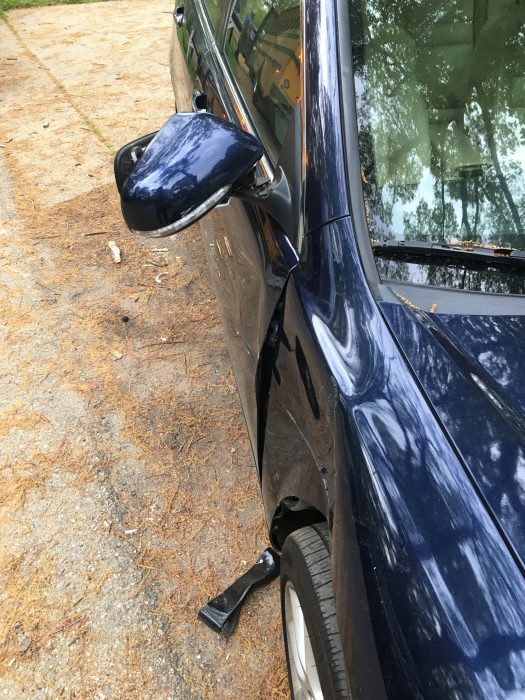 Ok, a lot tired of it.
Used car shopping is very super much not my favorite thing, but it is what it is. And I'm trusting that the right car for Joshua is out there and that we will eventually find it!
Anyway. This car stuff can start to feel like it's a cloud covering my life, and I know it's not true that everything in my life is dark.  There are bright parts too, and I need to make a list to help me find them.
1. I don't need to drive to a job.
Mr. FG, Joshua, and Lisey have jobs that they need to drive to, but all the work I do is from home.
So Joshua has been able to use my van to get back and forth to work, and he hasn't missed a single work shift since his accident almost two months ago.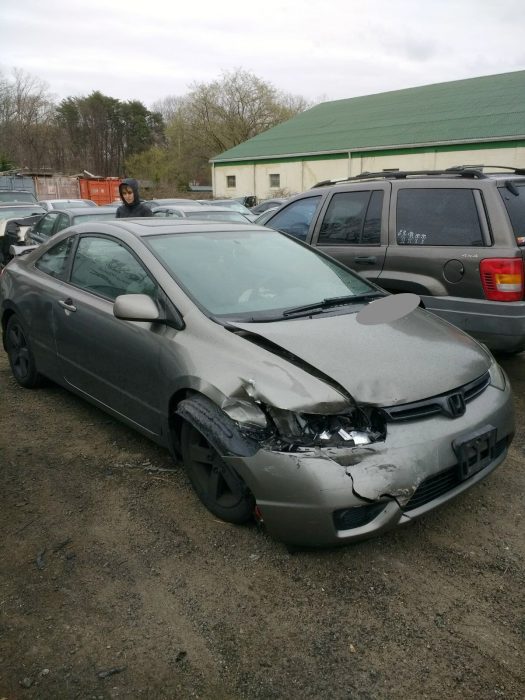 Also fortunate: I'm a homebody, so this not having a car thing is mostly ok with me.
2. Joshua and Lisey work varying, irregular shifts.
If they worked regular 40 hour shifts like Mr. FG does, I'd really be stuck without a car.
But since Joshua and Lisey's shifts are kind of here, there, and everywhere, it usually works out for me to have a car available when I really do need one (like for taking Sonia to her allergy shots.)
I just make sure I have all of their work shifts on my calendar at the beginning of the week, and I schedule my life around those.
3. We've got several car possibilities lined up.
We've tried multiple cars in the last week and they've all been a no.
But we've got a couple of Civics lined up to go see later this week, and that makes me feel better. At least there are possibilities on the horizon.
4. The rain clouds have lifted.
We've had a very rainy month, but at last, the 15 day forecast includes a lot of dry days. Yay!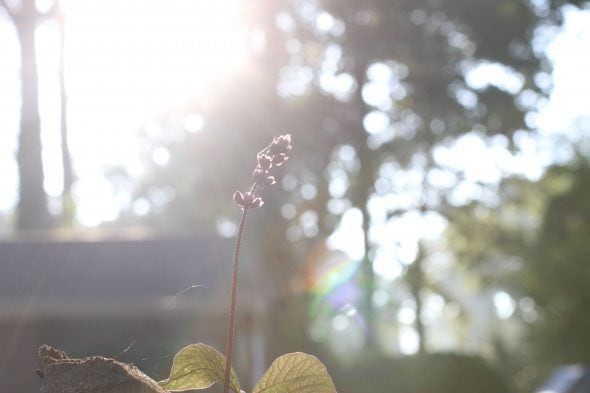 5. It's summertime!
I submitted our end-of-year homeschool review so we are officially done. I'm really happy to have a break, and so are my kids.
If your Wednesday could use a little cheering up, make your own thankful list in the comments.
(And feel free to share something that's making you not happy too.)