I know you already KNOW you should do this.
So I'm not imparting information so much as I'm reminding you. And myself, let's be honest.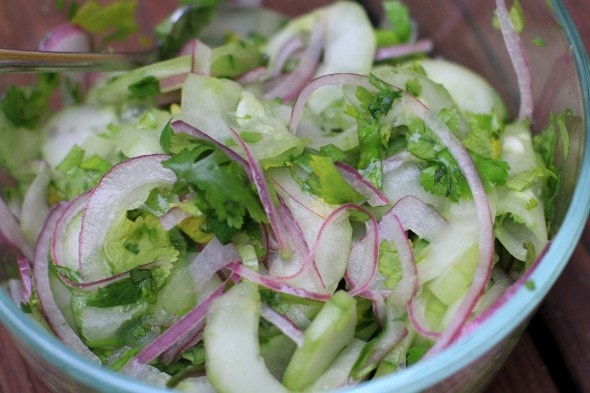 There's some produce that should just be left alone until you're going to use it, because cutting it up/washing it will speed the mold-growing, rotting process.
(Leave your raspberries alone until right before you eat them!)
BUT.
There are a lot of cases where prepping your produce can help you actually eat the produce instead of letting it go to waste in the fridge.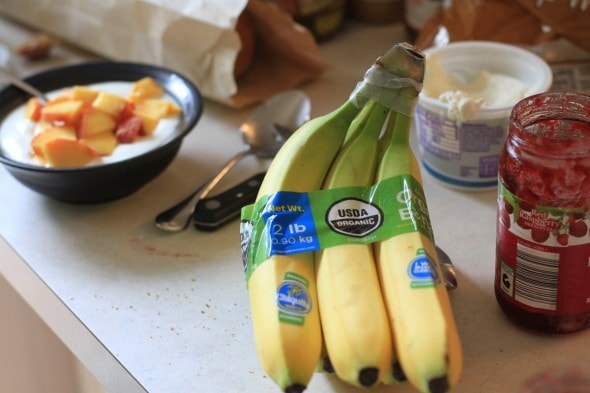 And common though it is, throwing food away is kind of the exact opposite of frugal.
Humans like easy, right?  So if produce is easy to grab and eat, you and your family will eat more of it.
And more produce is always a win.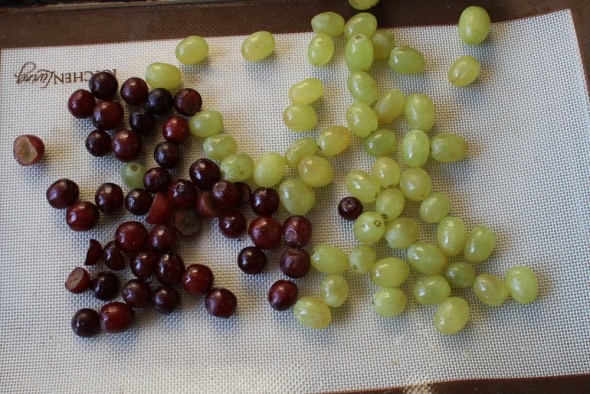 If there's a whole cucumber sitting in the fridge, no one will touch it. But cucumber slices in a bowl on the counter or in the fridge? They'll be gone in a few hours.
If there are raw beets in my fridge, I pass them right by.  But if I roast and slice them, I'm quite likely to throw them in my skillet when I cook some lunch for myself.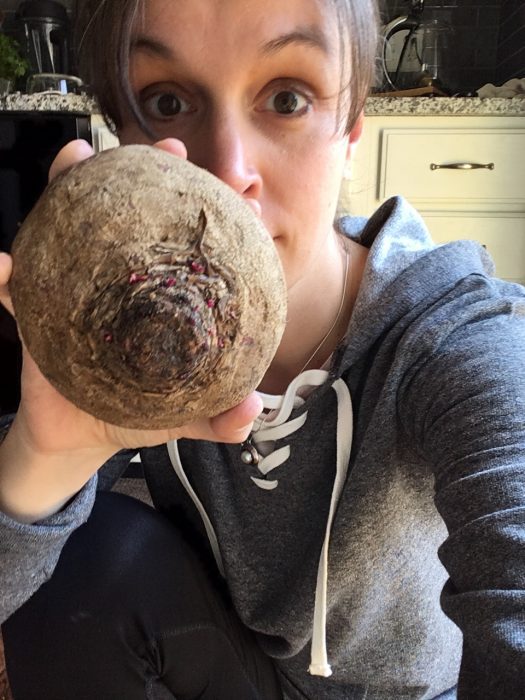 A whole head of broccoli feels like too much of a pain to grab for a snack, but if I slice up a head into florets, I'll add them to my lunch skillet or dip them in hummus.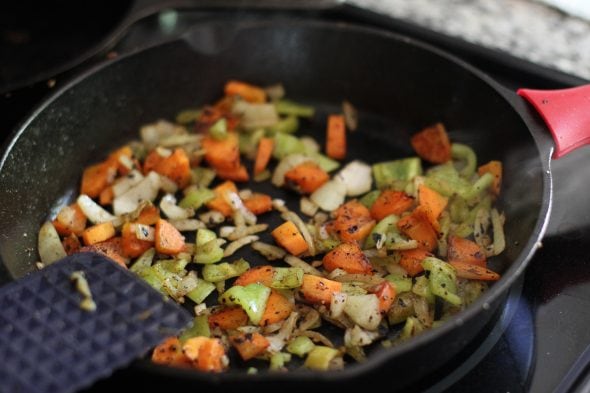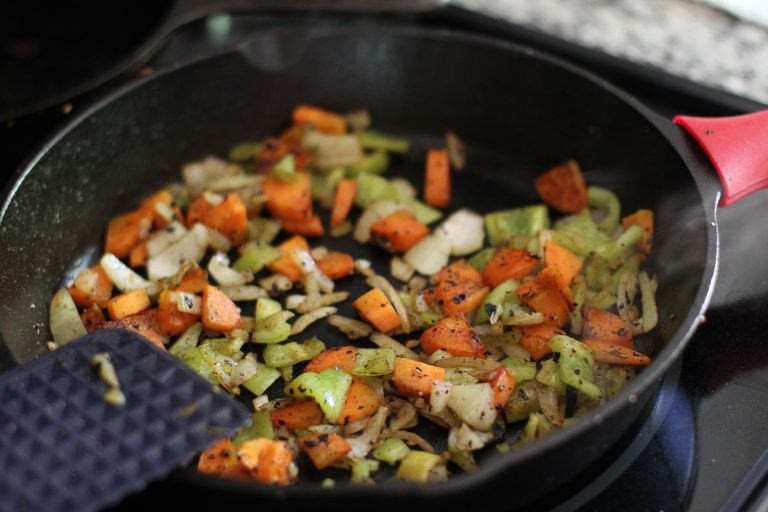 Chopped and sauteed carrots, onions, and peppers make a a great side for scrambled eggs, and if you make a bunch at once and refrigerate them, they're super easy to heat up in a skillet when you're frying an egg.
My kids aren't going to be likely to pick up a whole cantaloupe and cut it up, but a bowl of cantaloupe chunks will disappear pretty quickly.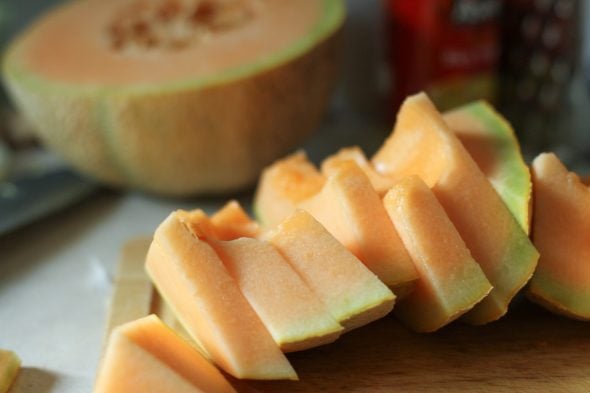 I don't do this perfectly, of course, but boy, every time I take the time to prep some produce, I am always happy that I did!
Go get your cutting board and knife out, friends.