This post contains affiliate and referral links.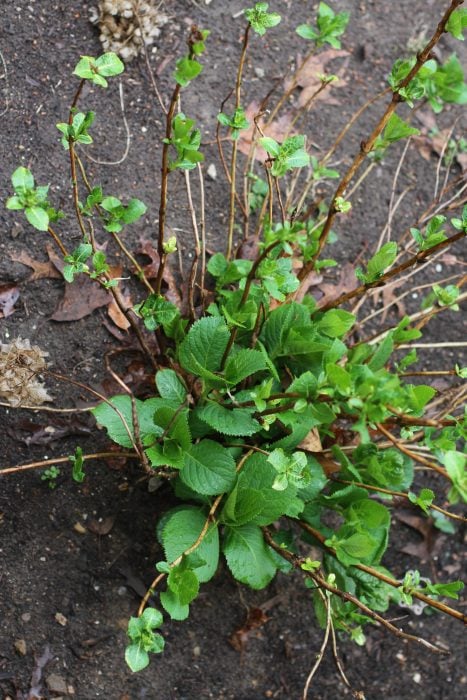 I'm going for some randomness instead of a Five Frugal Things this Monday.  Ready?
I ordered a ThredUp goody box.
This is a brand new service, and it's a little like Stitch Fix for second-hand shoppers. You fill out a profile, list what you want, and they send you a box of 12-15 items!
You pay a $10 deposit which gets credited toward anything that you keep, so that's a bit like Stitch Fix's styling fee.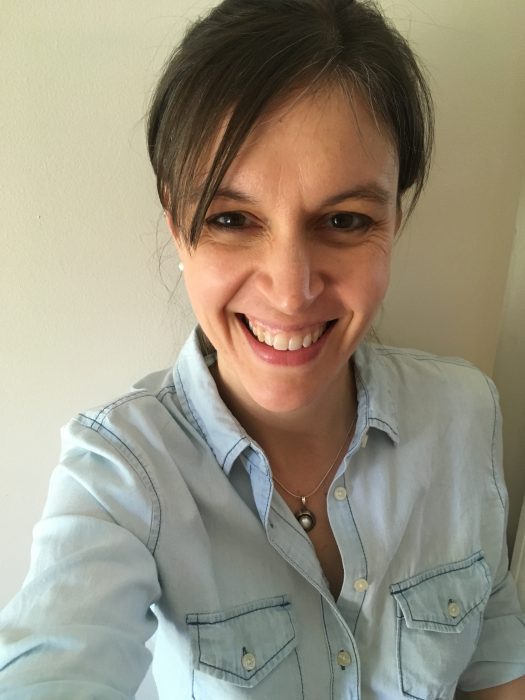 Of course, I thought this would be fun to blog about, so I paid my $10 and my goody box will be on its way to me shortly.
ThredUp can be intimidating to shop at just because of the sheer volume of inventory, so I'm hoping this will help to reduce the feeling of overwhelm for me.
Lisey loves ThredUp (her dress in the photo below is from ThredUp), so I'm guessing she's going to try this too.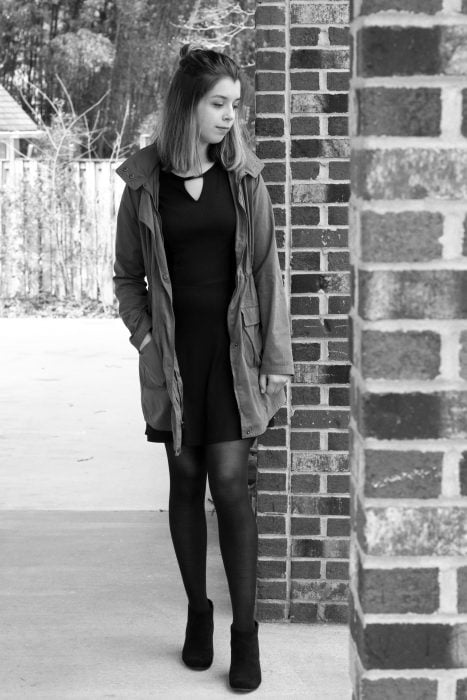 If you'd like to try ThredUp, you can click here to use my referral link to save $10 on your first order.
(Though I do not believe that $10 can be used toward your goody box. If I'm wrong, let me know.)
Anyway, I'll keep you posted on the good, the bad, and the ugly from my goody box.  It'll be fun!
The link above is the same referral link that any customer gets; I don't have an affiliate account and I'm not sponsored by them.
Our neighborhood rented an aerator together.
One of our neighbors wanted to rent one anyway, and he had the bright idea of getting as many people as possible to use it over the weekend.  It doesn't take nearly a whole weekend to aerate even a large lawn, and sharing the rental cost between multiple neighbors makes it really cheap for everyone.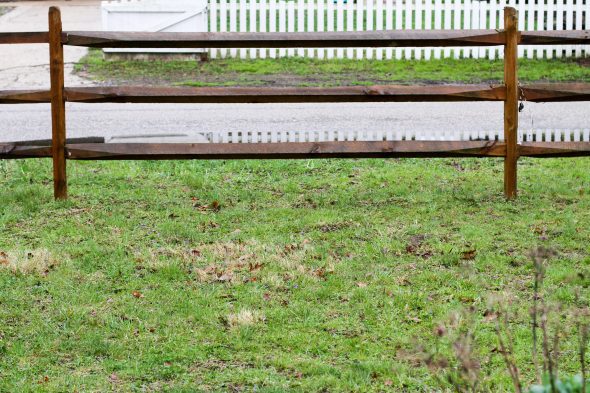 Our neighbors also band together to get discounts on services like leaf pickup in the fall. Contractors will often give people a discount if they can get multiple jobs in one neighborhood, so it's a win for them and for us.
We used up some grass seed from our shed.
After you aerate, it makes sense to throw some seed down.  We probably should go buy some fresh seed, but we didn't have time/energy that day.  However, we found several partial bags of seed in our shed, so we went ahead and spread that out.
If it germinates, great. If it doesn't, no big loss.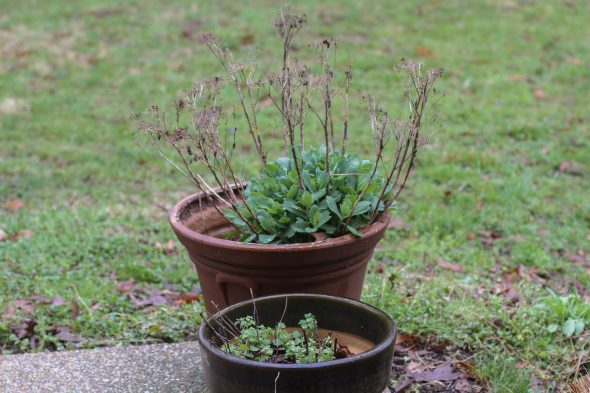 Luckily it's rainy right now, so the seeds are getting nice and soaked without us even having to run a sprinkler.
It's $29.97, it comes with a 30-day money back guarantee, and you get:
62 eBooks
30 eCourages, videos, and audio files
34 printables and workbooks
3 membership sites
The resources cover topics like time-management, budgeting, self-care, home management, cooking, and more.
Will you love everything in the bundle? Nope. I never do!
But even if you only use and love 10 things out of the 129 products, it's still a really, really great deal.
(And you'll probably use more than 10 of the resources!)

Plus, the bundle comes with $180 worth of bonuses, such as:
a $15 Strawesome gift certificate (that's the company that makes the glass straws I love)
free kids' books from Bookroo
a free month of KiwiCrate ($19.95 value)
a free 3-month membership to Scribd (worth $26.97)
(You do have to pay shipping for some of the offers, but they're still a super deal.)
Anyway. Today is the last day that this is available, so if you want one, you should snag your bundle today.
And that concludes this Monday's edition of Miscellany.