You may remember that last year, for Mr. FG's birthday, I gave him a trip to Florida rather than birthday presents.
And he liked it so much (he hates winter!), I did that again this year.
(with free flights, thanks to our Southwest card.)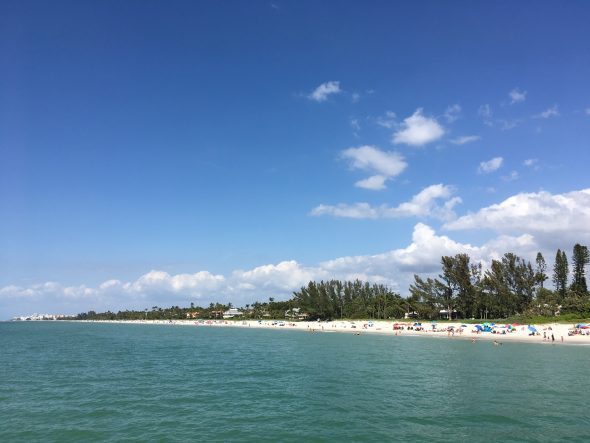 So, for most of this week, he and I were in warm and sunny Florida, in the Naples area.
Sonia and Zoe stayed with a friend, and since Joshua and Lisey can both drive themselves wherever they need to go, they stayed here at home.
Mr. FG and I ate out all week, since we were staying at an Airbnb with no kitchen access, and Joshua and Lisey fended for themselves, which is why I'm not entirely sure what was eaten at my house this week!
Joshua likes to cook fancy Asian dishes, but Lisey isn't so much into cooking.
So, I bought her some convenience foods from the frozen section at Aldi, and she also made some easy stuff like quinoa fried rice with an egg.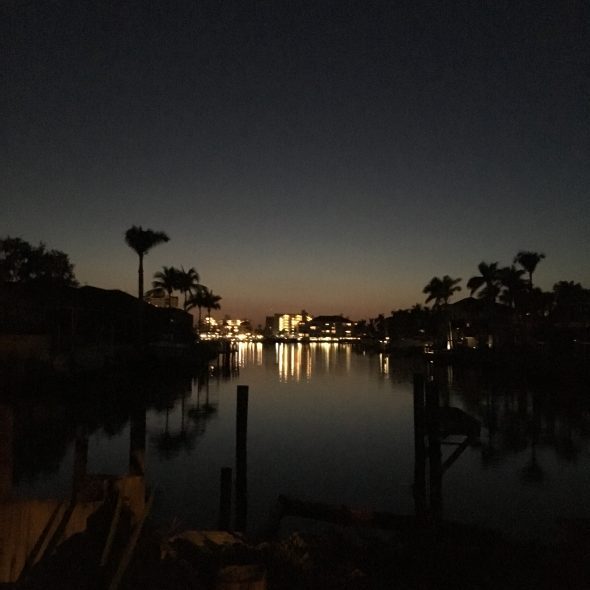 We saw lots of sunsets, walked on the beach, slept in, went to a spring training baseball game, went to a waterpark, and took a 25 mile bike ride on Sanibel Island.
It was really lovely to have some days with no responsibilities other than ourselves, and lots of time to talk and connect.  So, I'm really glad we went!
We came back to cold, rainy, windy weather, which is kind of a bummer after sunny days in the 80s.
And I'm really sad to put my shorts and flip-flops away.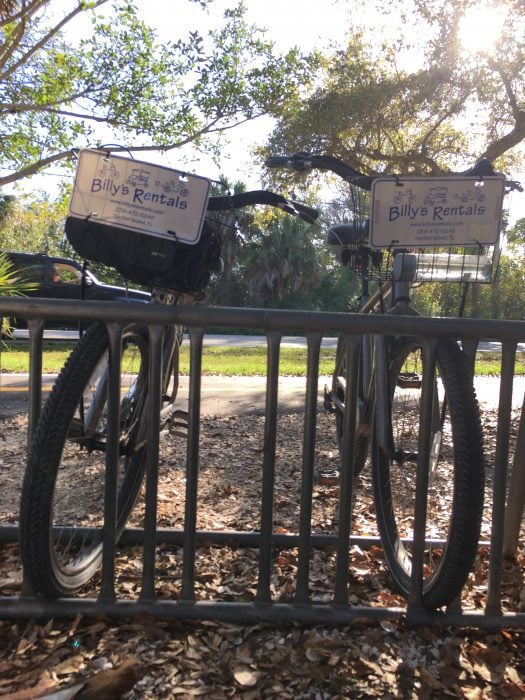 But.
Daylight Saving Time is coming up soon (a week from Sunday!).
The weather does usually start to warm up a bit in March.
And flip-flops and short sleeve shirts start to make an appearance around here in April.
So, better weather days are coming.
Not gonna lie, though…I do wish I was still in Florida! And I could definitely do with about a month of no responsibilities.
_____________________
So. What did you eat this week? Share in the comments!