What I Spent
I got my Hungry Harvest box ($25).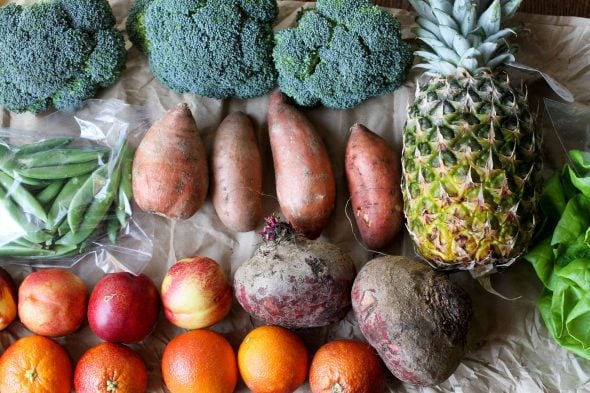 and then I spent $79 at the grocery store.
Plus, I had to stop at Costco, where I spent $52 on frozen fruit and laundry detergent.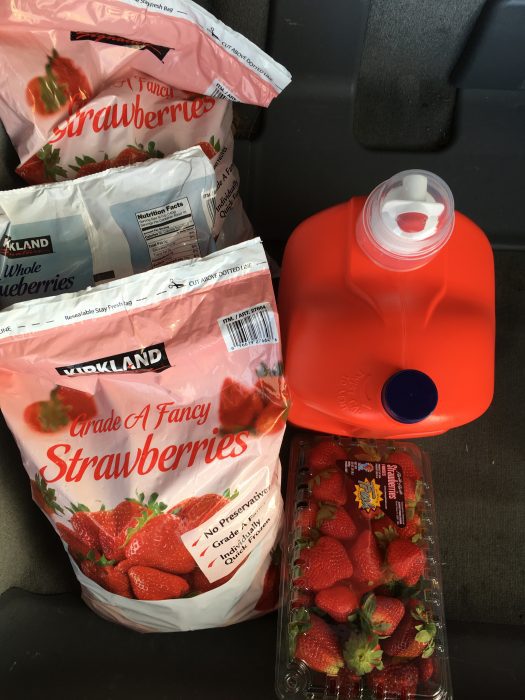 So, I'm at $156 for the week. Which is not under, but at least it's not over like last week!
March Spending
Week 1: $245
Week 2: $156
What We Ate
Since I was recovering from being sick, it was a pretty simple week of eats around here.
Monday
On Saturday, before I got sick, I'd mostly put together a pot of chicken tortilla soup.  So on Monday, Zoe finished that up and also made some guacamole. Yay, Zoe!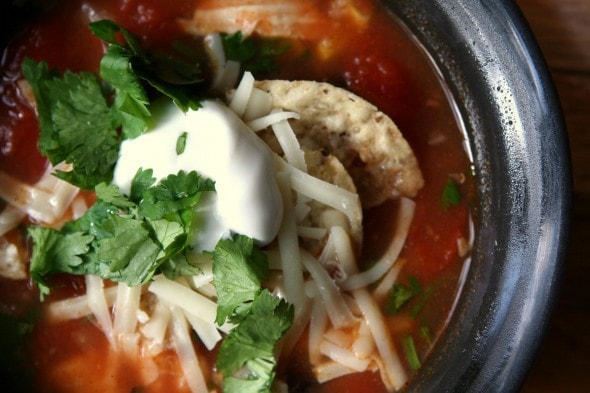 We had applesauce from the freezer with our soup.
Tuesday
I was feeling quite a bit better, so I poked around in the freezer and found a BBQ-marinated pork tenderloin and some chicken sausages in the freezer.
I grilled those, while enjoying the fact that it wasn't dark outside.  Yay, Daylight Saving Time!
I also thawed a loaf of homemade French bread and used it to make garlic bread.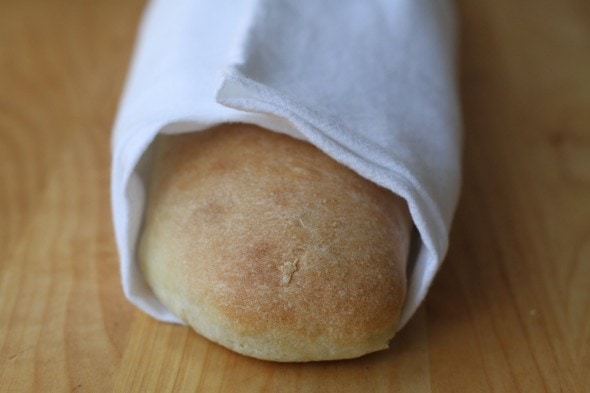 And we had some raw fruits and veggies on the side.
Wednesday
We had a lot of random bread odds and ends lying around, so I rounded them up and made French toast for dinner.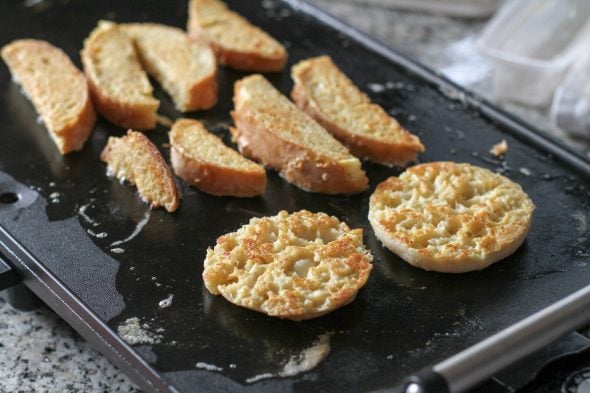 We had some weird French toast (I even used up an English muffin!), but our bread stash is so much more cleaned out now.
Thursday
I got out two bags of frozen shredded cheese (given to me by a friend before she moved), and a partial bag of tortillas from the freezer.  I used those to make quesadillas, and I cooked some broccoli from my Hungry Harvest box.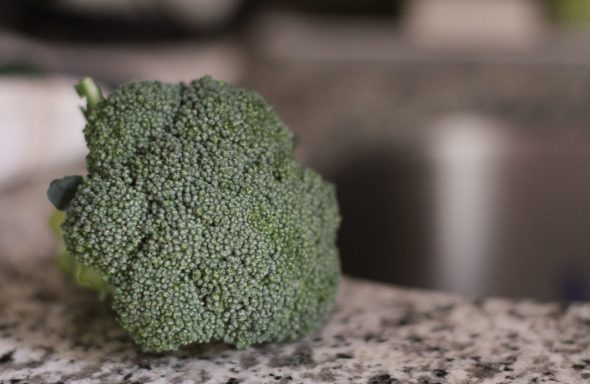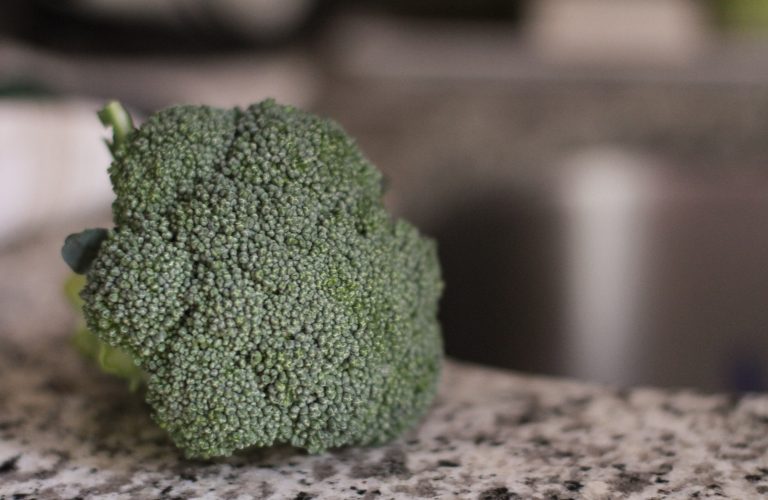 Friday
I bought some King Arthur bread flour this week, and I have some mozzarella in my freezer that needs to be used.  So, I'll probably make some pizza.
What did you eat this week?  Dish in the comments!