I used to be unaware of this, so maybe some of you are too:
You can use competitor coupons at most craft stores.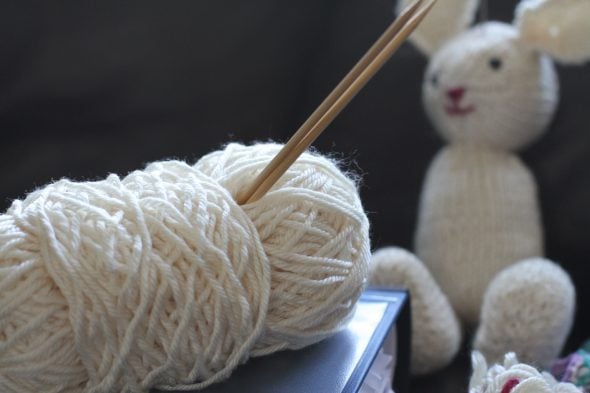 For instance, you can use A.C. Moore coupons at Michael's, Michael's coupons at J0-Ann Fabrics, and so on.
This is convenient when one craft store has a better current coupon than another…you can check them all and see which one gets you the better deal.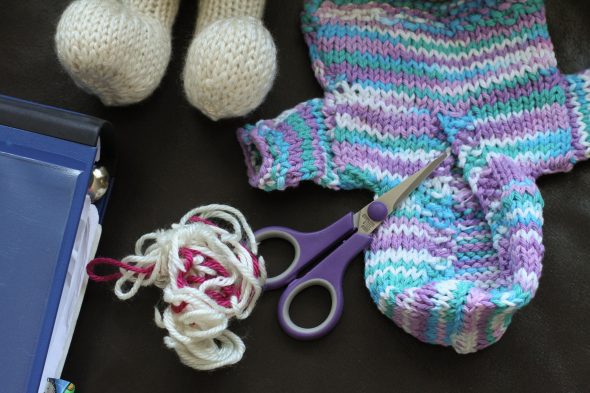 Also, if you have a smartphone, you can easily pull up coupons when you're in the store; no printing required.
Bonus points if you use the store's free wifi instead of your data.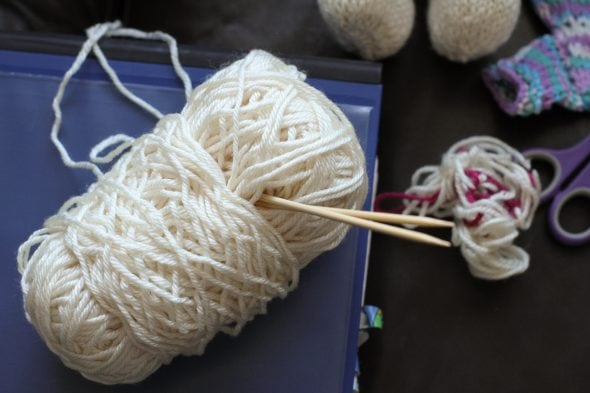 I love pulling the coupons up on my phone because then I don't even have to think ahead!  I just have to remember to search for one before I go to the checkout counter.
Plus, then there's no printer ink involved (which is so expensive), and no paper either.
And if you have multiple crafters in your house: see if your store will let you use one phone coupon for multiple purchases.
For instance, if Sonia and Zoe are both making separate purchases, I can just pull up the coupon once on my phone and the cashier scans it for both Sonia and Zoe's transactions.
P.S. In case you were wondering, the bunny in the photos IS going to have arms. Sonia was just mid-project when I took these photos.