Sorry I was MIA yesterday! I was out of town last week, and the previous two weeks, I was under the weather. So, it's been three weeks since I've been doing all my regular tasks around here, and I'm busy playing catch-up.
But at least 1/3 of the three weeks, I was out for a fun reason!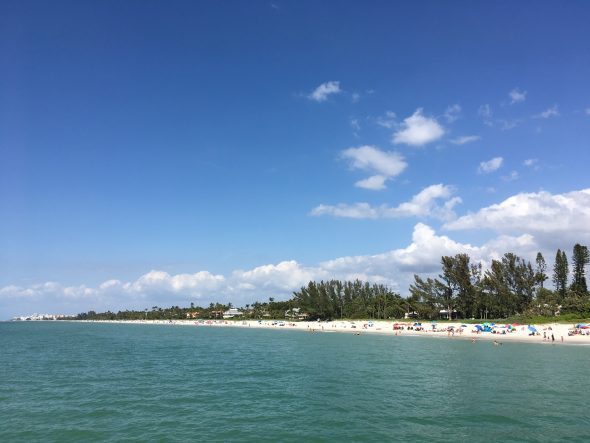 1. I got a bag of oranges for free.
I was at a grocery store and noticed that 4 pound bags of oranges were on sale.
But when I scanned the bag at self checkout, the price didn't ring correctly.  So, I finished my transaction and brought the receipt over to the customer service desk.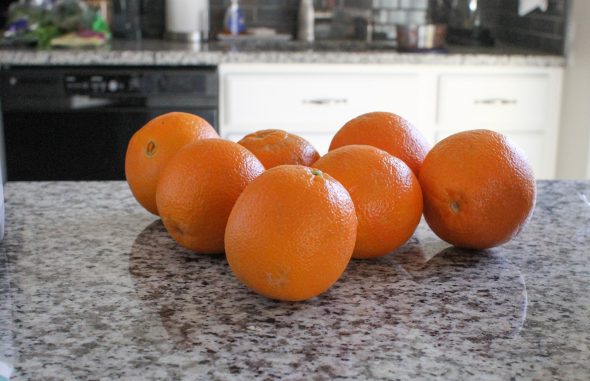 At first, the employee was only going to give me the difference between the ringing price and the sale price, but I politely pointed out that the store's policy is to give you a free item if it rings incorrectly.
(She was a new employee, whereas I've been shopping at this store for 17 years.)
So…free bag of oranges for me!
2. I bought a shower curtain liner at Aldi.
The one in my kids' bathroom has had a rip for a while, and I kept meaning to stop by Home Depot or some other store to pick up a new one.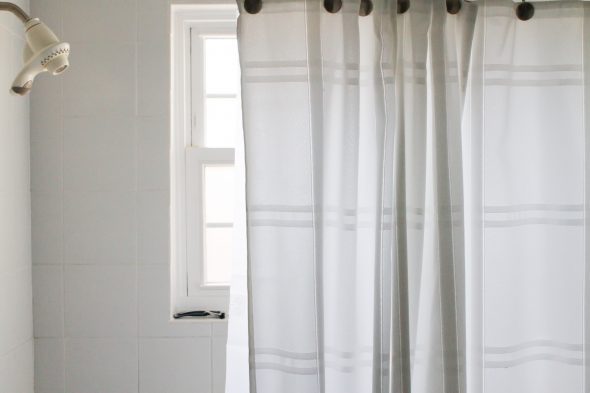 But fortuitously enough, Aldi had them on special purchase this week.  Woohoo!  I got a good price on a shower curtain liner and this saved me from having to make a separate stop.
Double yay.
3. I paid Sonia's allergy shot bill with my FSA card.
We're taking the plunge and getting Sonia started on allergy shots for her tree/grass allergies.
This won't help her during the spring allergy season this year, but hopefully by next year, she'll be starting to notice a difference (and maybe she won't need her inhaler and other meds!)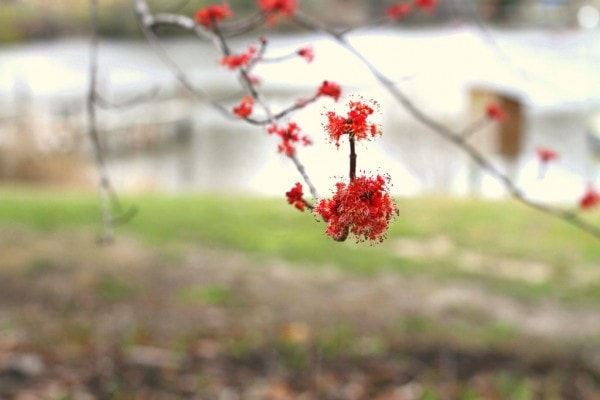 We haven't met our deductible yet, so the first serum was kind of expensive. But luckily we had plenty of money on our flexible spending card to cover it.
AND we have a much smaller deductible this year than last, so I think we will actually meet it and get some coverage.
(Last year we met our deductible in December. Kind of useless!)
4. I planned out a menu and made a grocery list.
This isn't exciting or unique, but hey, it bears mentioning.  Deciding on meals ahead of time and basing a grocery list off of that plan can save you so much money!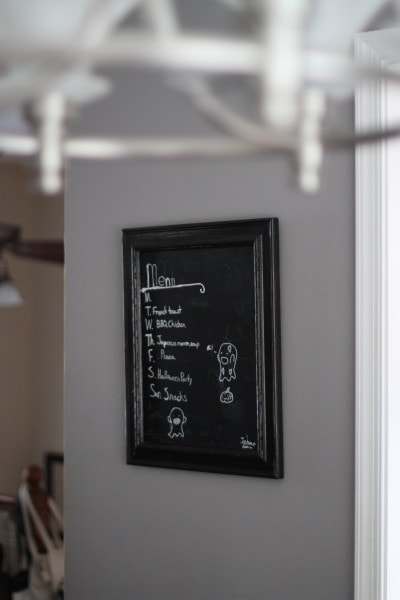 You're less likely to get takeout if you have a plan, and you're also less likely to overbuy groceries (and overbuying usually leads to food waste.)
5. I batched errands.
I had to take Lisey in for a vaccination, and I stopped by a nearby post office on the way home to mail a package.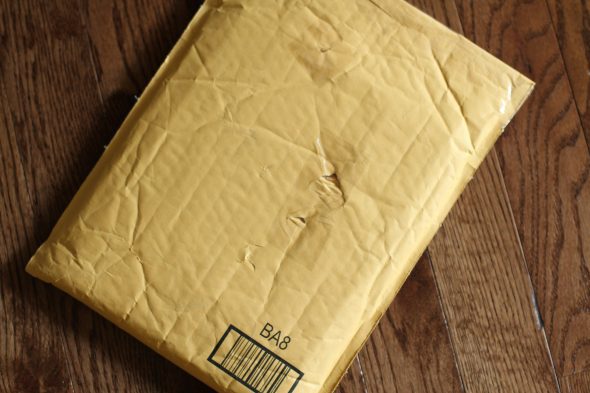 And after that I had to take Sonia in for her allergy shot, and I stopped by the library on the way home to drop a book off that's due soon and also to pick up a job application for Sonia.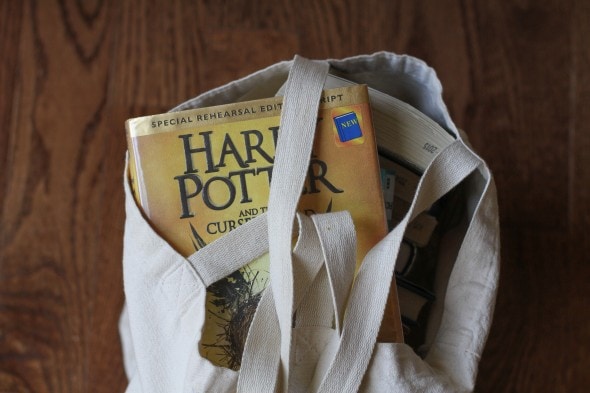 She's 14 now, so she's eligible to work at the library if they get an opening.  And she's hoping hard that they do!  She'd love to have a part-time job, and there aren't a lot of places to work when you're 14.
Your turn! Share your own Five Frugal Things in the comments.