Before we get to food, I wanted to say congrats to Jessica, winner of the TurboTax giveaway.  Happy tax-filing, Jessica!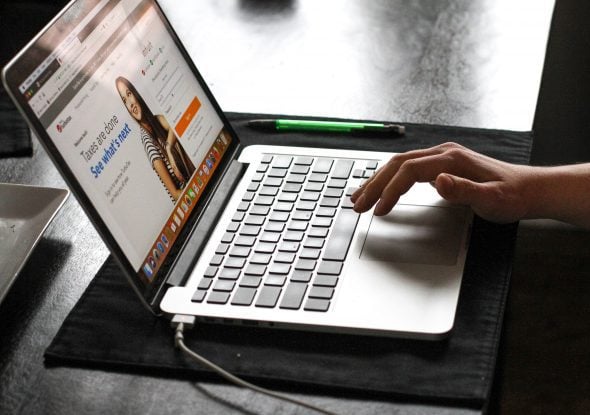 And for the rest of you, go give TurboTax a try this year.  You can start your taxes for FREE
and you don't pay until you file.
Plus if your return is very simple, you could file completely free anyway!
(TurboTax link is an affiliate link, which means The Frugal Girl earns a commission on any purchase made through the link, at no extra cost to you. Thank you!)
What I Spent
I got a Hungry Harvest box ($25), and then I spent $60.38 on random stops here and there to fill things in.
So, I only spent $85.38.  A small upside, but totally not worth being sick!  Give me my health any day.
February Spending (average/goal is $150/week)
Week 1: $154
Week 2: $205
Week 3: $142
Week 4: $85
2018 Monthly Averages
January: $544 ($136/week)
February: $588 ($147/week)
What We Ate
We had a week of pretty easy and not-super-well-rounded meals (read: a shocking lack of veggies), since sickness was still slowly working its way through my house.
I was back in the kitchen, but not exactly full force!
Monday
We had chipped beef on toast and sliced oranges.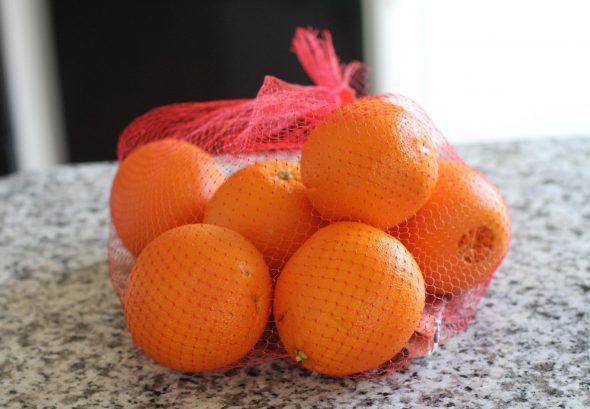 Tuesday
Poor Zoe got sick last Friday, which meant we had to postpone her birthday party.  So sad!
We still need to reschedule her friends coming for a sleepover, but we did a makeup meal for her on Tuesday, with the pulled chicken sandwiches, jello, chips, and such.
And Sonia and I made a homemade ice cream cake for her too.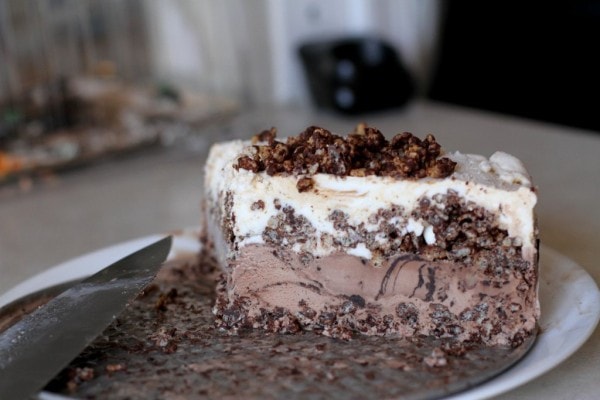 Wednesday
I grilled some sausages, cut up some oranges and cucumbers, and called it good.
Thursday
It was a breakfast for dinner night: French toast and bacon.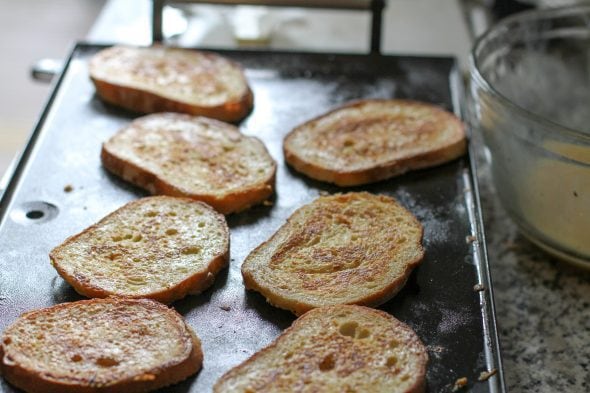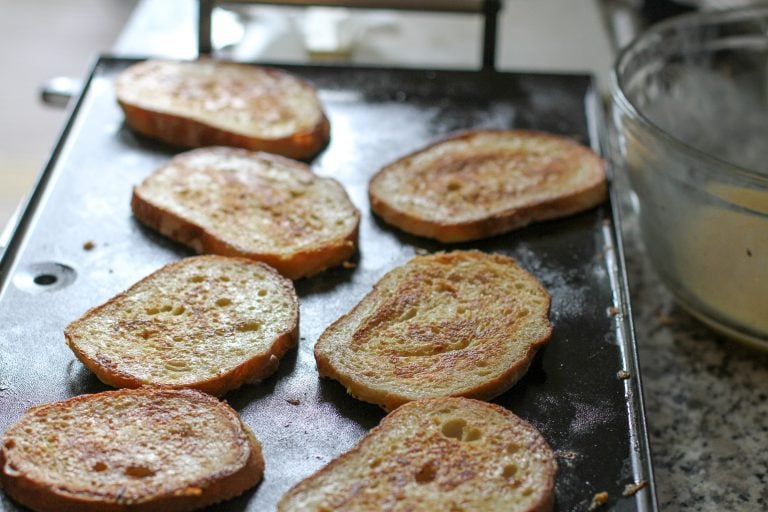 Friday
Mr. FG and I plan to go out for tacos.  Because every night is a good night for tacos!  And I'm actually recovered enough to be hungry now, which is nice.  Having no appetite is surprisingly un-fun.
What have you been eating this week?