1. I'm using up some baby shampoo.
Not from when my kids were babies, mind you (my littlest baby is about to turn 12!).
No, I bought this when I got my ear piercing, per the instructions.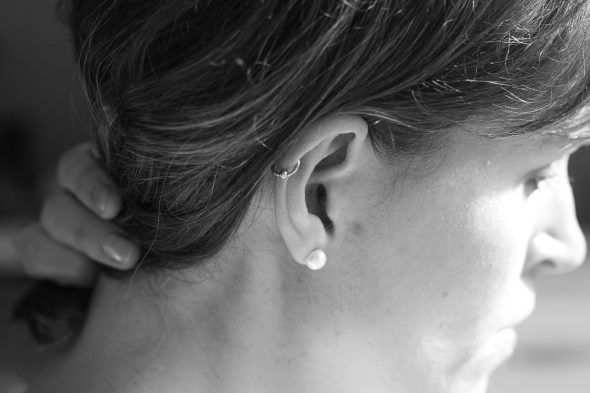 But I ended up finding saltwater soaks to be way more helpful in the healing process.
(Seriously, almost magical. It's amazing how much that helps.)
So, I had this almost full bottle of shampoo on my hands, and I'm using it up on my own hair.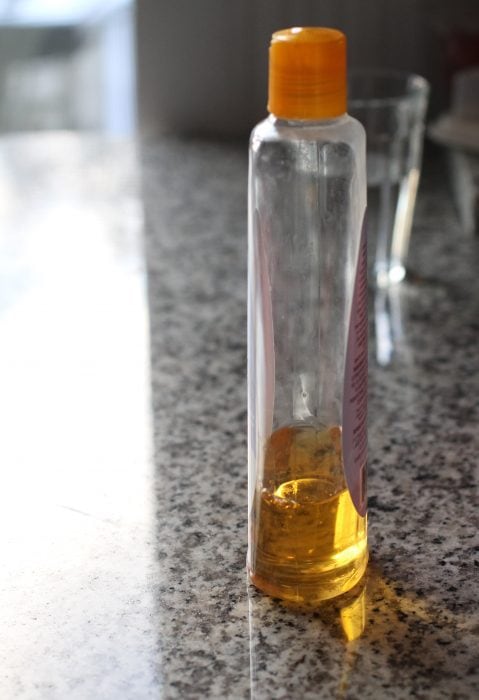 I don't really love it because it's not very sudsy or all that fabulous at cleaning, but I'm making it through.
2. I shopped American Giant's post-holiday sale.
Every year after Christmas, AG clears out some colors and styles, and the prices are super duper good.
They sell very, very quickly, though, so once you get the email, you have to shop right away.
I got two sweatshirts and a tshirt for a little less than $40. Yay!
3. I ordered a car battery online with in-store pickup.
Like most of the country, we've had some SERIOUSLY cold weather. The other day, I went to take the girls and a friend to a donut shop, and my van was a little slow to start.
I was like, "Eh, it's very, very cold. That seems maybe ok."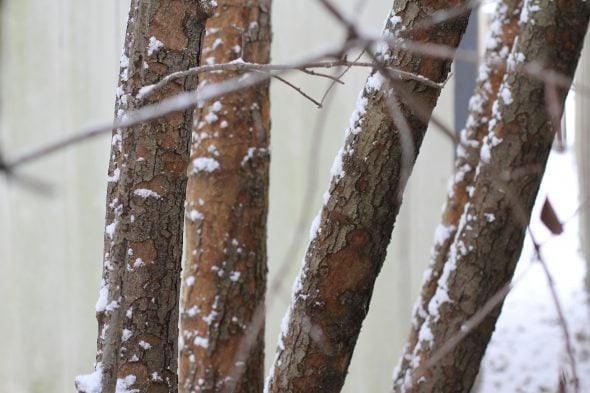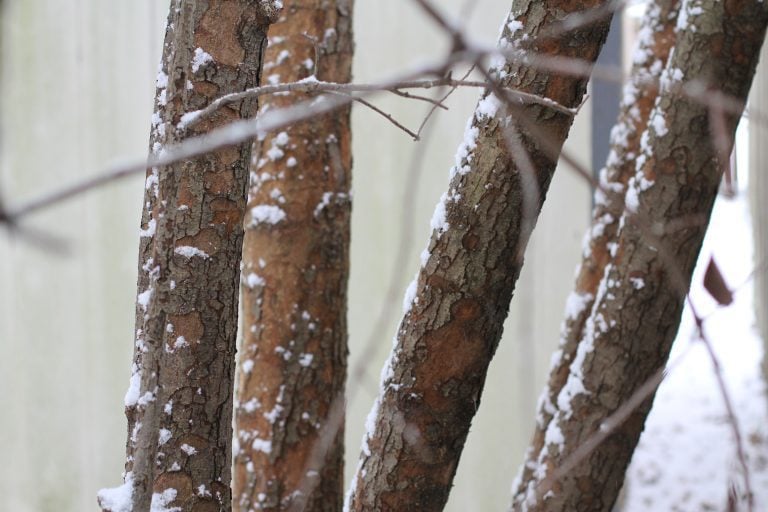 But then when we tried to leave the donut shop, my van wouldn't start at all. Ugh.
Joshua drove over and we tried to jump start it, but no luck.
So, Joshua drove me home.
After Mr. FG came home from work, we went back over, cleaned off the terminals, and THEN we were able to jump-start it.
But the battery is original, which means it really is probably time to replace it.  So, Mr. FG found the right one, and I called around to find what store had it in stock.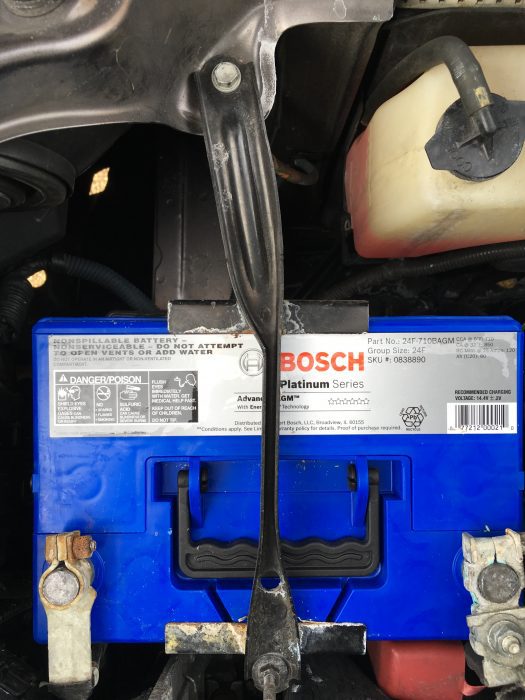 Oddly, the online price was WAY cheaper than the in-store price, so I paid for the battery online, selected in-store pickup, and off we went.
Happily, this store offers free battery install, which is fabulous when the weather is freezing cold and you have no garage to work in.
So. My van has a nice, fresh battery and I do not have to be afraid of winter cold or summer heat now (my previous van's old battery died on a blistering summer day!).
4. I listed a bunch of books for sale.
I am not a natural-born seller (it always seems like a big headache to me), but yesterday, I listed multiple books for sale, some on eBay and some on Amazon.
I'm giving myself serious gold stars for this.
5. I inquired about a rentable college textbook for Lisey.
I noticed that a book she needs (which costs over $100), is available for rent for a mere $30. The rentable version doesn't have an online access code, but in our experience, sometimes the professor doesn't even have students use the code.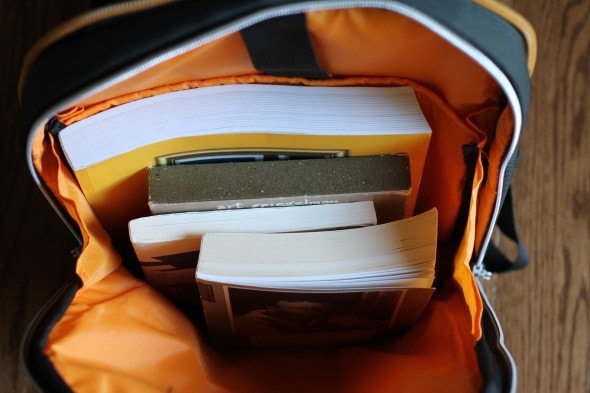 So, we have an email in to the professor to ask if renting is a viable option.  Fingers crossed!
_______________
Your turn! Share your Five Frugal Things in the comments.