This post contains affiliate links.
Hey guys!
I hope you're enjoying your holiday break from your daily routines.  And I hope your Christmas was lovely.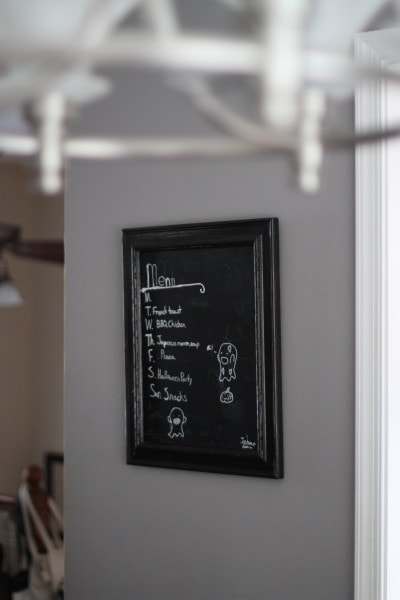 I'll be back to blogging regularly again next week, but I wanted to pop in really quick to send out a meal-planning freebie to you all.
Several of you mentioned in the survey that you needed meal-planning help, so when this came through my email, I thought I should share it with you.
Oh, and it's FREE.
This is from the Ultimate Bundles people, and when you sign up for free, you'll get a daily challenge for 10 days to help you get into a meal-planning groove.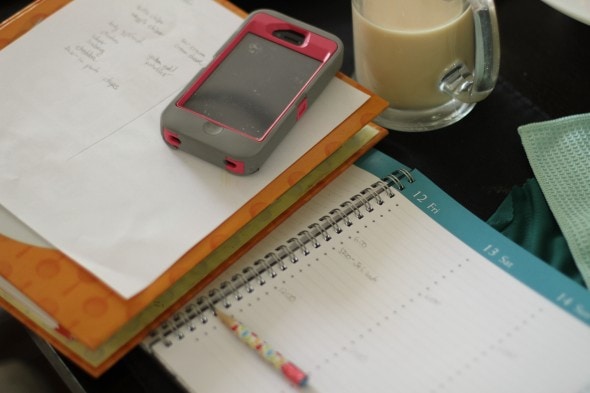 (Meal-planning is a super important part of my eat-at-home-instead-of-getting-takeout strategy.
)
I love courses and programs that send me an email every day…that way the info and tips are simple to implement, and also, there's no chance I'll forget to look at the content.
(Which has totally happened to me when I've bought online courses before.)
I believe today is the last day to sign up, so go join over 35,000 other people who have already signed up!
The bootcamp starts December 30th.  Happy meal planning, everyone.
P.S. A reader asked about the planner in the photo above. It's this Blue Sky one and I buy mine from Amazon every year.