I hardly ever blog on Sundays, but I just wanted to throw out a quick reminder that today is the last day to get your free apron, three free Mrs. Meyer's products, and free shipping!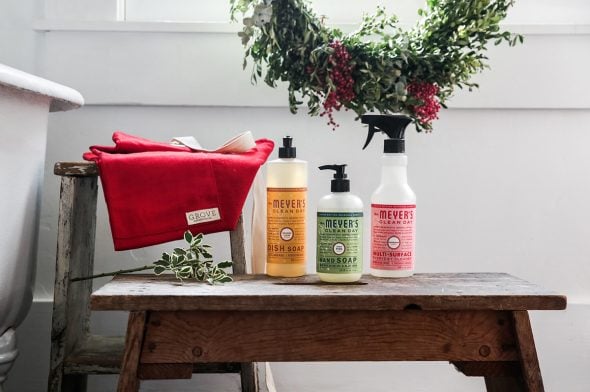 Just make your first $20 order through this link, and you'll get all those free goodies!
This apron is so practical (keep your clothes clean while you cook!), and the Mrs. Meyer's products will bring the scents of the season into your home.
The Iowa Pine smells just like this: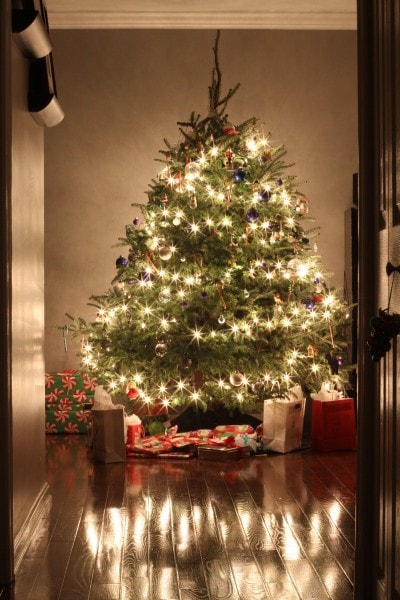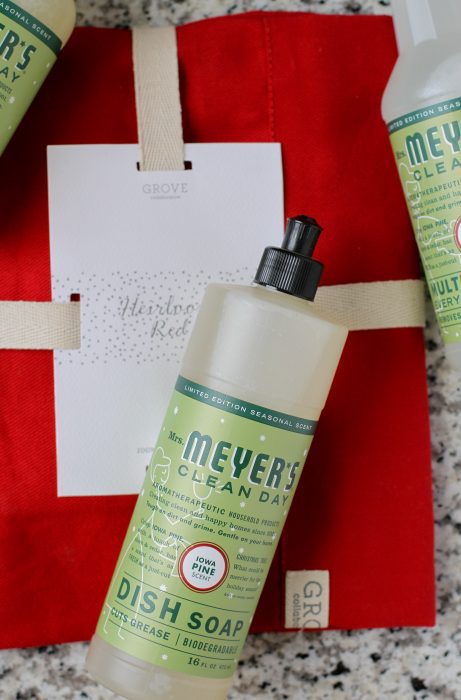 Existing customers, click here to get your free walnut sponges added to your cart.
Save