Indulge me for a day, would you?
Here's Joshua through the years.
(Starting in the pre-digital era, so excuse the photos of photos!)
7 days old
One
Two
Three
Four
Five
Six
Seven
Eight
Nine
Ten
(I think he was feeling nervous about Zoe, so he put his arm around her to keep her safe. Aww.)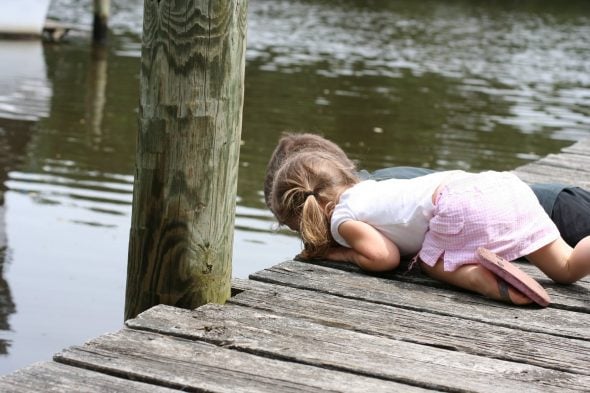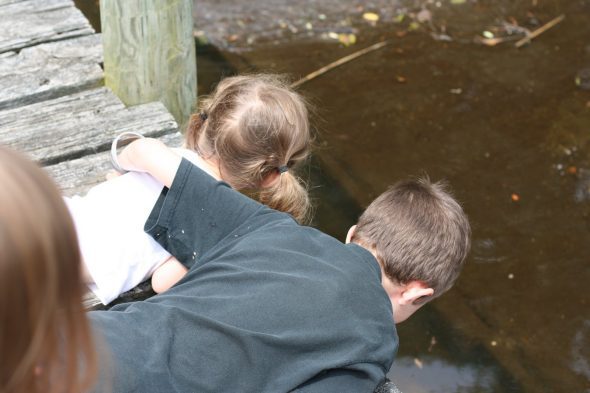 Eleven
Twelve
Thirteen
Fourteen
Fifteen
Sixteen
Seventeen
Eighteen
My first baby is 18! Good heavens.
As with most first kids, Joshua was born to a couple of parents who didn't really have much of an idea of what they were doing.  We do so much on-the-job learning with our oldest kids, don't we?
Poor Joshua.
But by the grace of God, we muddled through somehow, and Joshua's now a full-fledged college student, a driver, a certified barista, and a lovely human being.
Happy Birthday, bud!
Save
Save
Save
Save
Save
Save
Save