Hey guys!
When I wrote my post about affiliate links and such, you guys had a few questions that I wanted to answer.
And I wanted to clarify a few things.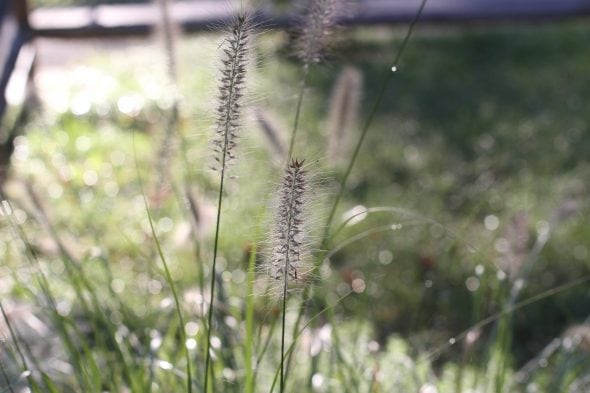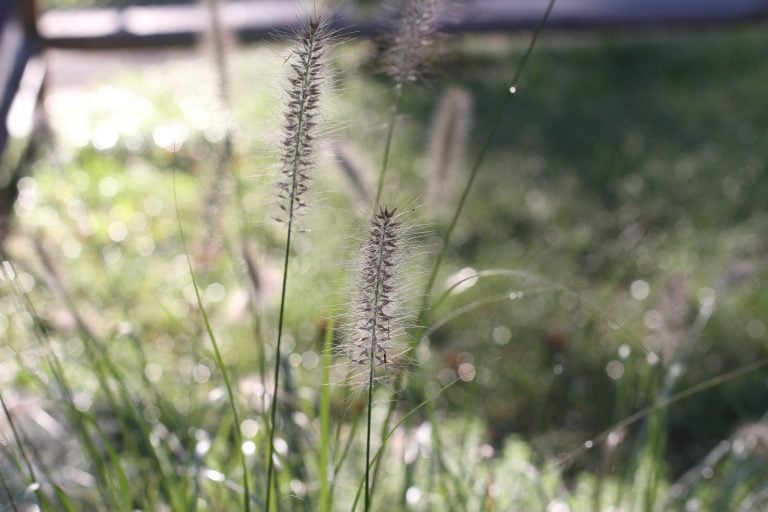 So, first up: I have several hundred dollars of blog-related expenses every month, between hosting and DNS and email delivery services and whatnot.
BUT, my blog does earn more than it costs each month.
I think some of you read the original post as me saying that I shell out several hundred dollars each month without turning any profit at all, and I just need you to know that I am not that generous.
Much as I love you all, if my blog was putting me in the hole each month, I'd have called it quits a while ago.  I mean, I'm frugal, after all!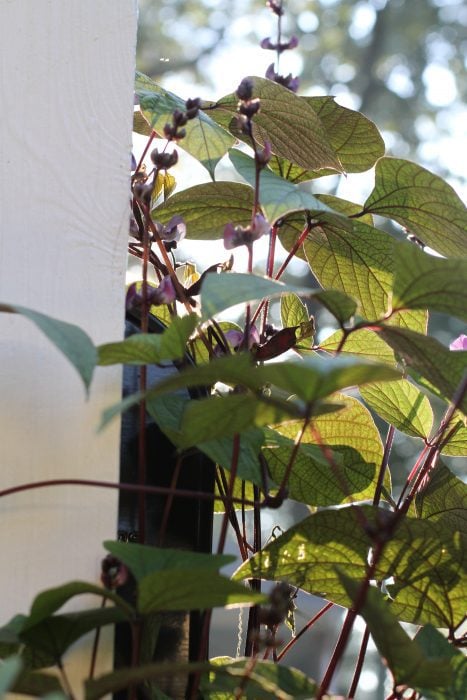 I'm not becoming rich off of my blog and Mr. FG isn't quitting his job or anything, but I'm also not digging into our family income to keep this up and running.
I use the income from ads, sponsored posts, and affiliate links to pay for the actual monetary costs of my blog and for the taxes I owe, and then what's left gives me something for the time I spend on my blog.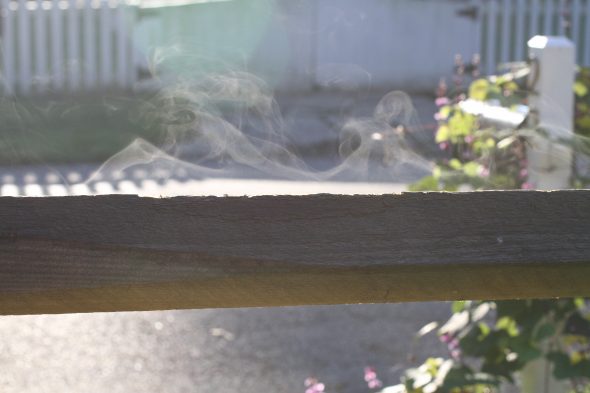 You guys also had questions about Amazon affiliate links. So, here's the deal with those:
When I link to something on Amazon, Amazon keeps track of that visit for 24 hours, so anything you buy within that 24 hour period gives me a little commission, even if it's not the exact product I linked to.
So, you can always help out bloggers by using an Amazon link on their website when you're going to make a purchase, even if you're not buying something the blogger recommended.
Most commissions I get are a dollar or less, but they do add up over time, and I'm grateful for all of them!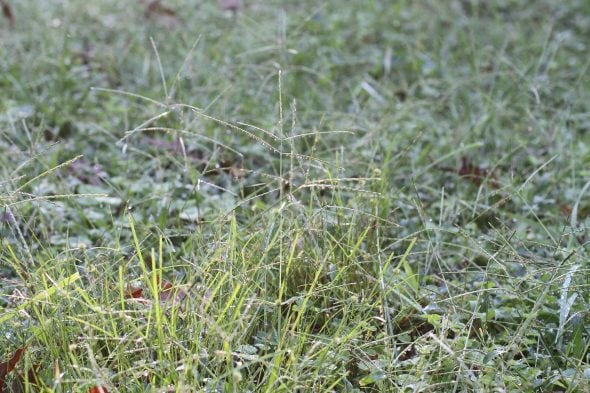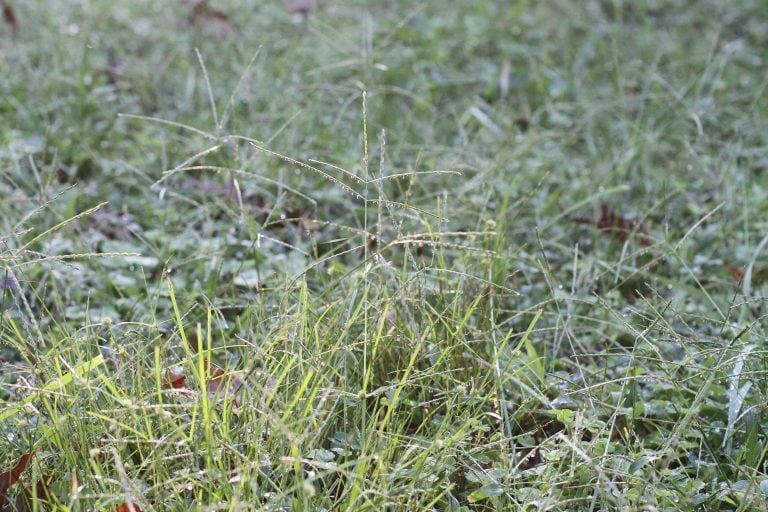 Someone else kindly asked if there are any other ways to support my efforts here.
Aside from supporting the companies that advertise on my blog (like Hungry Harvest, Grove, and so on), I'd be so grateful if you shared my blog with people you know.
If I write something that's helpful to you, then could you share it with a friend, click "like" on Facebook, email a post to a friend, or pin a post on Pinterest?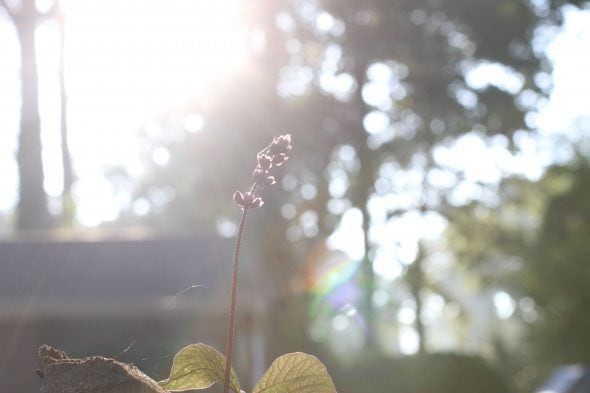 And this isn't monetary, but boy, when you guys leave encouraging comments or send encouraging emails letting me know how my blog has helped you, that really lifts me up and inspires me.
When you blog, the audience is somewhat invisible, and sometimes it's easy to forget that there are real people out there who can benefit from what you write.
So, hearing from you all, whether it's questions or comments or encouragement, really means the world to me.
And that's the fuel that keeps me writing.
(I'm pretty sure that's true for zillions of other bloggers too, so, take a second and show your favorite writers some love when they help you out with their words! It'll mean a lot to them.)
You guys are fantastic, and I'm so thankful you all choose to spend a part of your day here with me.
P.S. The purple plant in this post is a red leaved hyacinth bean, and you can buy the seeds on Amazon right here (yup, that's an affiliate link!).  They produce easy-to-save seeds each year, so you should only need to buy seeds once.
Save