What I Spent
I mentioned last week that I really need to keep these last two weeks of July at $100 or less in order to finish up the month on budget.
(I was kind of spendy for the first two weeks!)
Let's see how I did.
I got my $25 Hungry Harvest box, of course.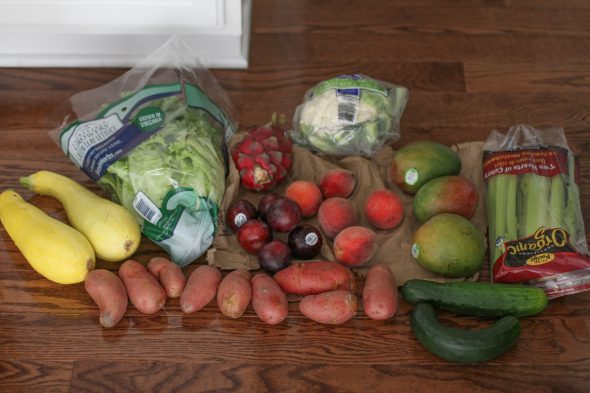 I picked up a can of tomatoes and a gallon of milk while picking up Lisey from work ($3.49).
And another day when I picked her up, I got a few things for $8.66.
Finally, I stopped at Aldi and spent $65.47.
So, I ended up at $102.62.
Phew.
I just need to keep this up for one more week!
July Spending
Week 1: $210
Week 2: $187
Week 3: $103
What We Ate
 Monday
It was an easy night! I made sloppy joes and cut up some watermelon.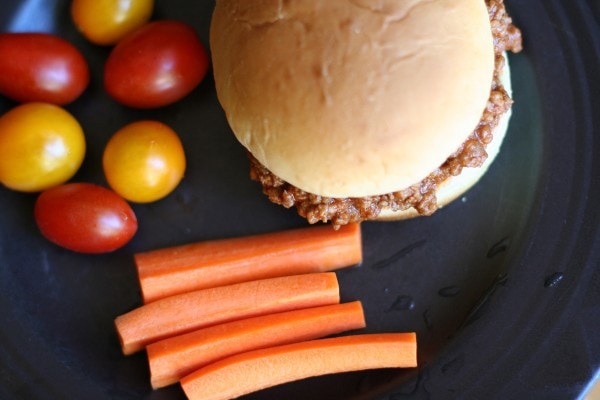 Tuesday
It's not a super summery dish, but I made a pan of Shrimp Viennese.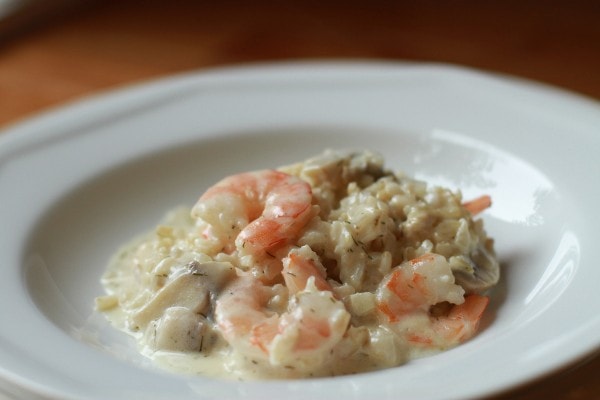 We had a green salad with that, using lettuce and cucumbers from my Hungry Harvest box.
Wednesday
I made a grilled chicken tortellini green salad, and I made a batch of potato wedges to use up my Hungry Harvest potatoes.
Thursday
I had buttermilk to use up, so we had waffles with whipped cream and strawberries.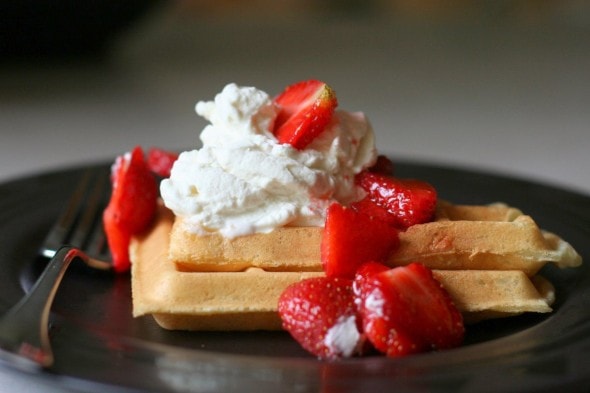 In case you haven't had this happy realization: waffles with whipped cream and unsweetened fruit are actually lower in sugar than waffles with syrup.
And to me, they seem 1000 times more decadent.
Bring on the whipped cream!
Friday
I normally make pizza on Fridays, but oh man, it's been so hot here and today promises to be no exception.
This means I'm not especially inclined to heat my oven up to 500 degrees for an hour.
So, I'm going to come up with something cooler to make.
__________________
What have you been eating? And are you sticking to your budget?
Save
Save
Save
Save