What I Spent
Last Saturday, I got my $25 Hungry Harvest.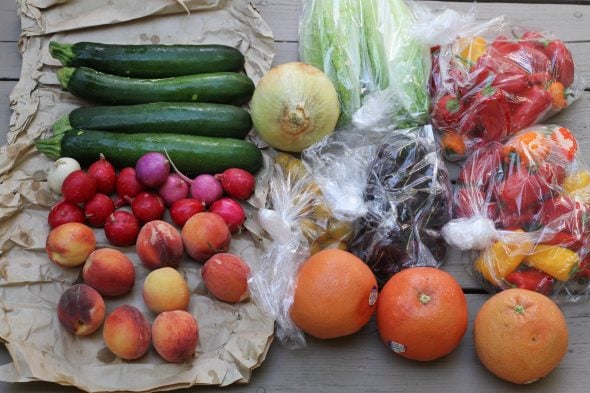 (I'm pleased to say we've already eaten everything here except for the radishes and zucchini!)
On Monday, I spent $81 at Aldi.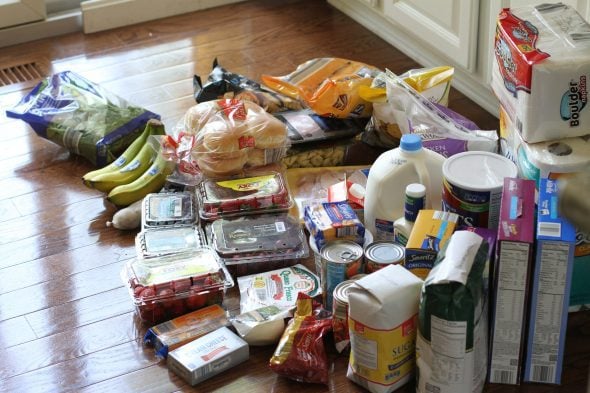 And yesterday, I spent $62 at Aldi.
Plus I spent $18.89 at the store where Lisey works.
So, I'm at $186.69 for the week, which is $36 over my average goal.
July Spending
Week 1: $210
Week 2: $187
This means that if I'm going to end July on budget, I need to only spend $100/week for the next two weeks.
Can I do it???
What We Ate
Monday
Mr. FG and I went out to dinner with my sister and her husband.
And the kids made and ate the creamy tomato pasta dish from Budget Bytes.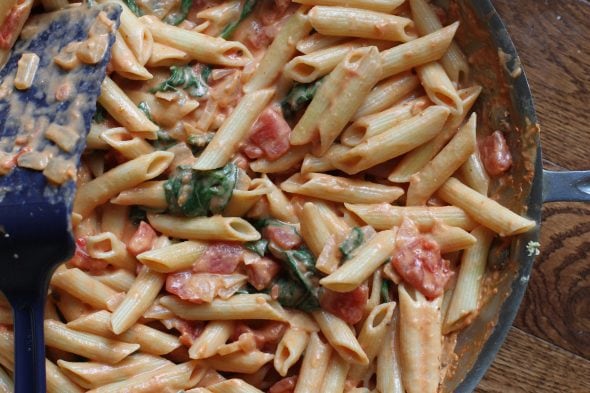 Tuesday
I took Sonia and Zoe and a friend to Chick-fil-A for cow appreciation day, so they had kid's meals for dinner.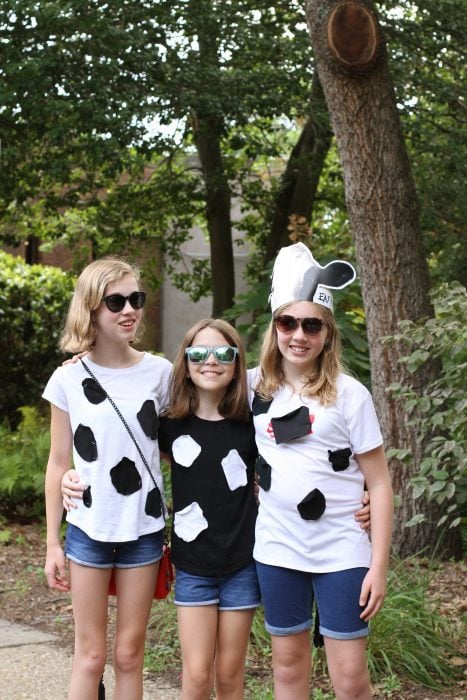 (Incidentally, before you get upset that we eat at Chick-fil-A, please read this.)
Joshua was at a small group where they serve dinner.
And I made a grilled shrimp salad for Mr. FG, Lisey, and me.  I also made some potato wedges to use up the last of my Hungry Harvest potatoes.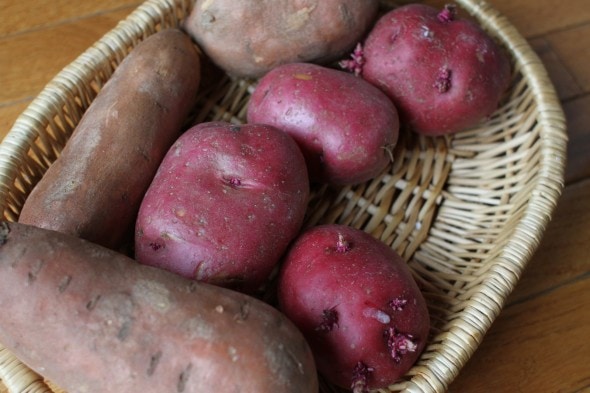 Wednesday
This is the night I made the homemade tortillas and chicken tacos.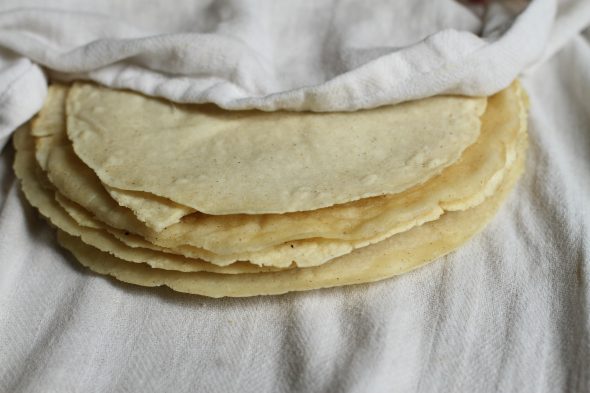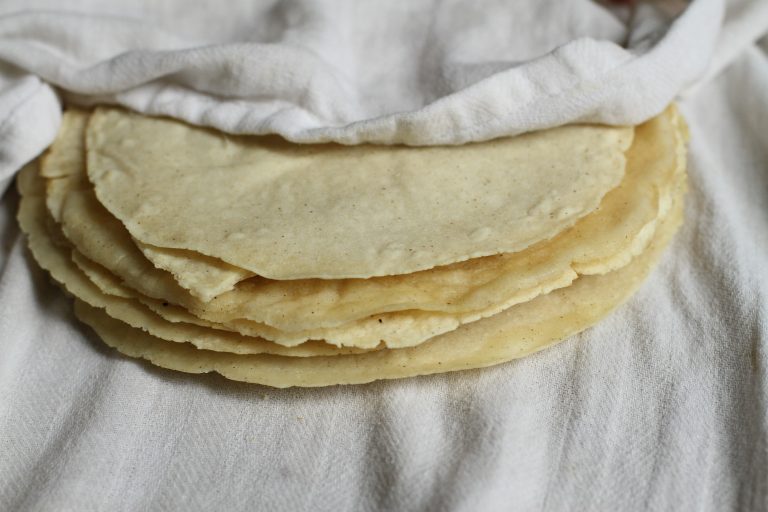 We had chips and pico de gallo as well.
Plus homemade applesauce from the freezer.
Thursday
We spent the afternoon at the pool and I had music rehearsal in the evening.  Which left very little time for dinner-making!
Sonia suggested a snacky dinner, so we stopped at Aldi on the way home from the pool and picked up a bunch of snacky foods (crackers, cheese, croissants, ham, fruit).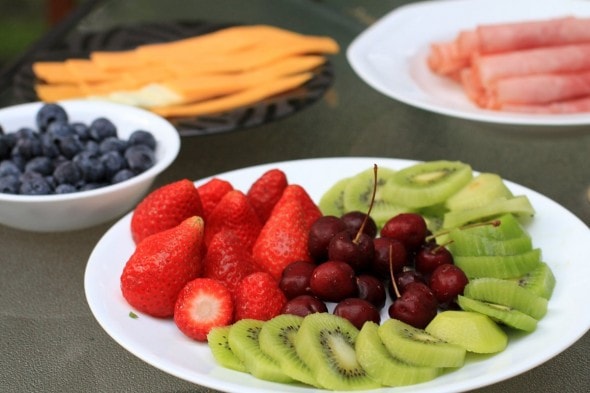 Easy, easy!
Friday
I'm planning to make pizza tonight.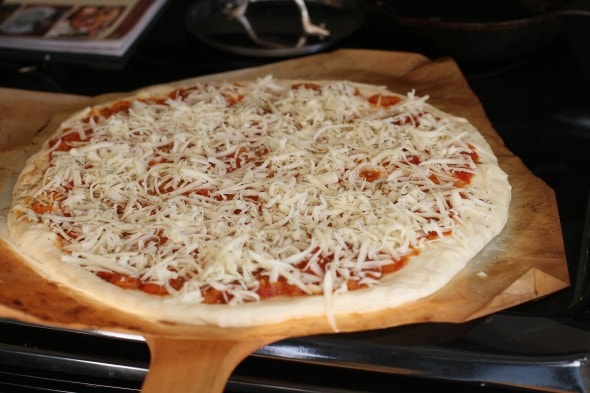 ____________________________
What did you eat this week?
And how's your grocery budget feeling so far this month?