Happy Monday, readers! How about we start off the week with five frugal things?
1. I sold three books on half.com
All of them were schoolbooks we're done using…so clutter out, and money in!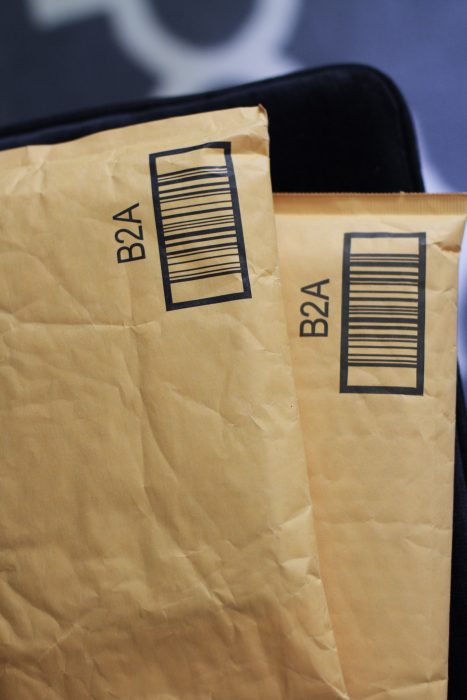 I packaged them up using padded envelopes I saved from online purchases, so my only packing expense was the packing tape.
And I dropped them by the post office when I already happened to be driving by, so, no extra gas expense.
2. I got paint samples before choosing a bathroom paint color.
I'm in the midst of tackling that project, and I got a sample I thought would be right, but it turned out to be a baby blue.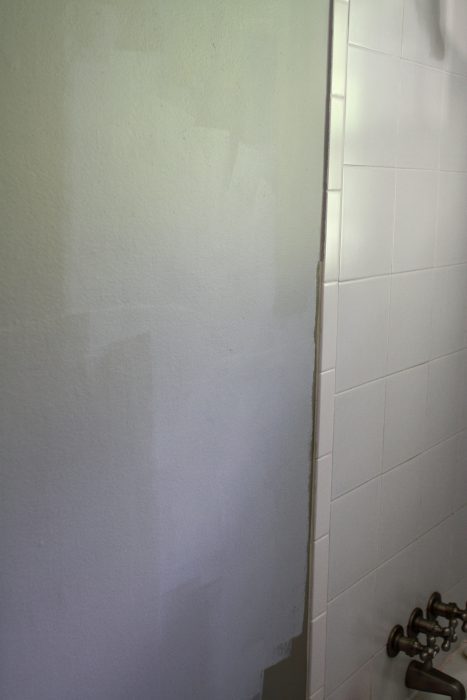 Yuck.
So then I got another sample and yes! This one is right.
I hate "wasting" money on bad samples. But it is so much better to pay $5-$7 for a sample jar than to waste $30-$50 on a gallon of paint that ends up being ugly.
(related: remember the time it took 8 samples for Sonia and Zoe to pick a color?? At least this is way easier.)
3. I re-homed some purple hyacinth plants.
You maybe remember that I blogged about these beautiful vines before.
This year, I had trouble with my saved seeds not sprouting super well. I think I didn't let them dry well enough, so they got kind of moldy.  Duly noted for next year!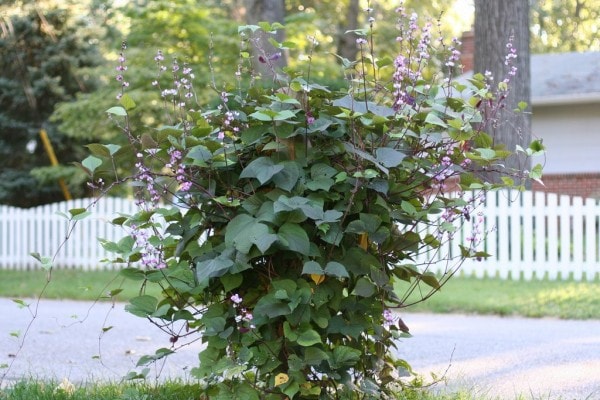 Anyway, I noticed that several had sprouted up in the middle of my lawn recently, obviously from pods that got moved around last fall.
So, I dug them up and planted them around the mailbox, where hopefully they'll still have time to turn into something like the first photo above.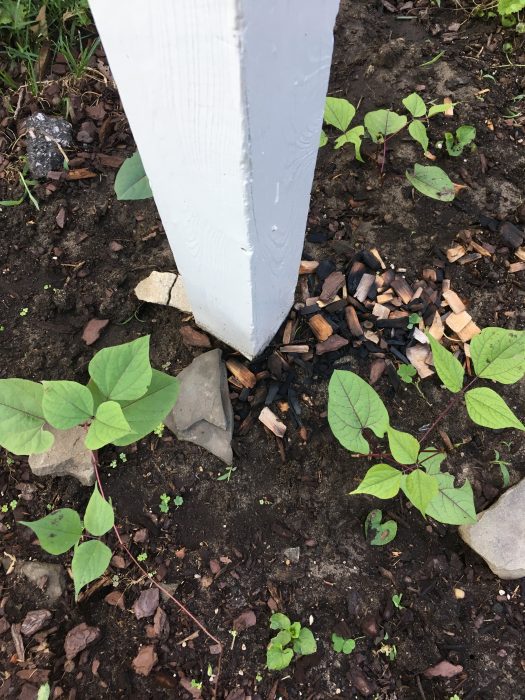 Grow, baby plants, grow!
(If you're not lucky enough to have a friend who can give you some seeds, you can easily buy them on Amazon, and your first set of seeds will produce enough for you to plant year after year.)
4. I cooked some chicken from the freezer.
I had a pack of boneless split breasts that had been living in my freezer for a little on the long side of things.
I thawed and salted them, and then roasted them so I could make a curried chicken salad for dinner yesterday.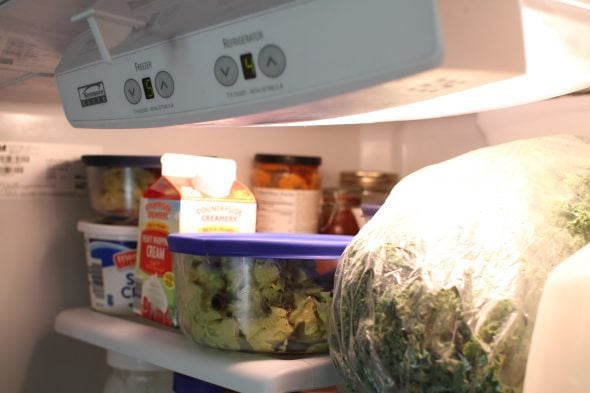 Which will make handy leftovers for Joshua and Lisey's work lunches. Schweet.
5. I researched eyedrop prices.
Two people in my family need allergy eye drops, and they are definitely on the expensive side of things.
I poked around online to see where I could find the best deal, and it turned out that Walgreens had a buy one, get one 50% off sale on their brand, which is cheaper than the name brand to begin with.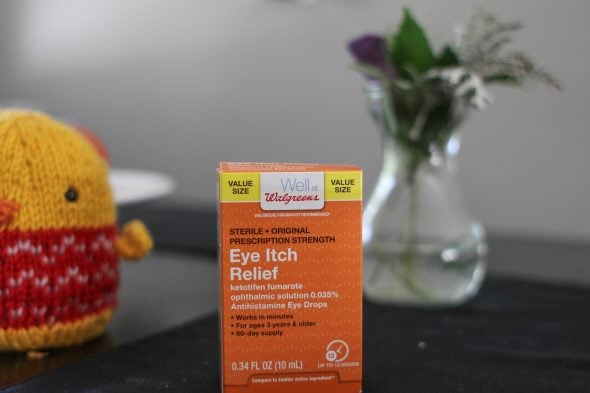 This beat even Amazon's price, so I dropped into Walgreens on my way to buy paint. Yay for batching errands! Saves time and gas.
______________________
Your turn! Join me with your own Five Frugal Things in the comments.