You can do a quick google to find out more about the millionaire avocado toast brouhaha that's happening on the internet right now.
Here's an article to get you started.
I'm of two minds about this guy.
This part? Haven't got much of a beef with it.
"We're at a point now where the expectations of younger people are very, very high," Gruner said. "They want to eat out every day, they want to travel to Europe every year. The people that own homes today worked very, very hard for it, saved every dollar, did everything they could to get up the property investment ladder."
Unless you have unlimited funds, you have to make some choices with your money.
And if eating out and traveling is more important than home-ownership to a person, that's fine. But then when you can't afford a home, you have to remember that you made some different choices.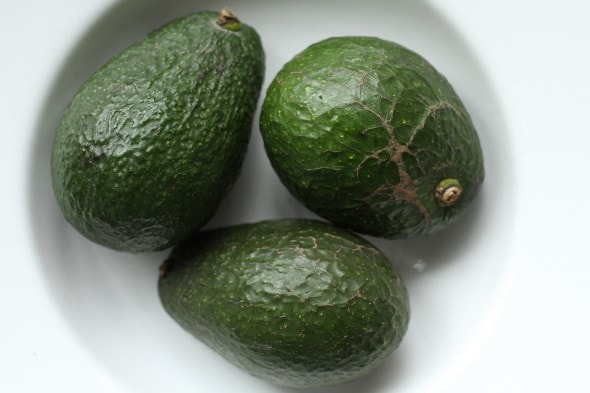 But then too, if a housing market explodes (as I gather it has done in Australia?), that does indeed make it harder for young people to get into the market.
Mr. FG and I saved up for a down payment on our first house when we were pretty low-income.  It took a lot of hard work and discipline on our parts, but we managed to get a $104,000 townhouse.
We bought right before a housing market explosion, and five years later, we sold the townhouse for $252,000.
Things have leveled off slightly, but the fact is that right now, it's harder for a young person to buy an affordable house than it was for Mr. FG and me back in 2000.
So, it would be a little silly for me to get all high and mighty and to tell young people that if they just stopped eating out, then they could do what I did.
The big money-maker for us wasn't so much that we scrimped and pinched in order to buy; it's that we happened to buy right before the market went way up.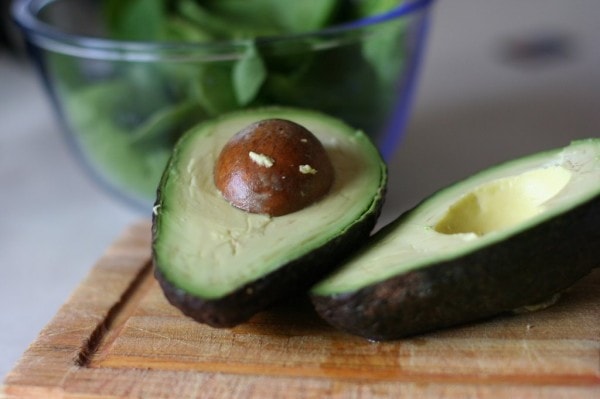 But then on the other hand (how many hands am I up to now??), the housing market is what it is. And if you want to have a prayer of buying a home, then you DO need to look hard at your finances and prioritize home-ownership.
That might mean making avocado toast at home (or eating other kinds of toast if avocados are too expensive!), taking local vacations, reducing your cell phone bill, buying second-hand items, and so on.
And you probably also need to take a look at the income side of things.  Frugality is great, but it works even better when you manage to up your earnings.
That's the killer combo.  You can scrimp and pinch and make it by on a low income and you can spend willy-nilly and blow a high income.  Neither of those scenarios are going to get you ahead.
But if you can earn a good income AND keep your spending in check, then you've got something super effective going on.
________________
What do you think?  I'd love to hear your opinions!
P.S. For the record, I get my avocados very inexpensively either at Aldi or in my Hungry Harvest box. So, I'm pretty sure my avocado toast isn't what's keeping me from becoming a millionaire.