Good Monday morning to you, dear readers!
This month brings me to the close of my time as a Save It Sunday ambassador, so to close things out, I wrote about what keeps me hanging in there in the fight against food waste.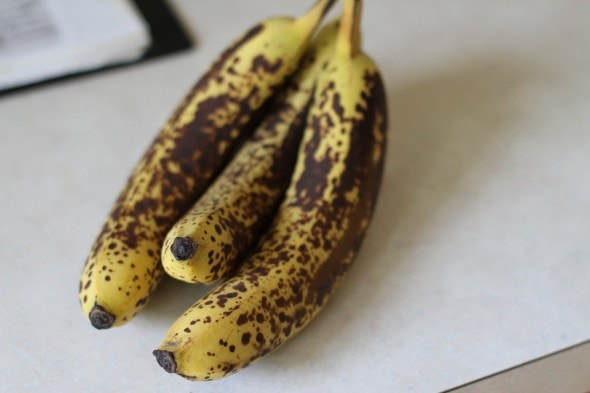 At the end, I included a roundup of all my Save It Sunday posts too, in case you missed any of them.
And now I'm off to tackle some things in my fridge that are gonna become food waste if I don't do something.  Wish me luck!
(I'm hosting Food Waste Friday this week, so you'll get the full report on how my fridge tackling went.)
I'd love it if you'd click on over and leave your tips about hanging in there for the long run.